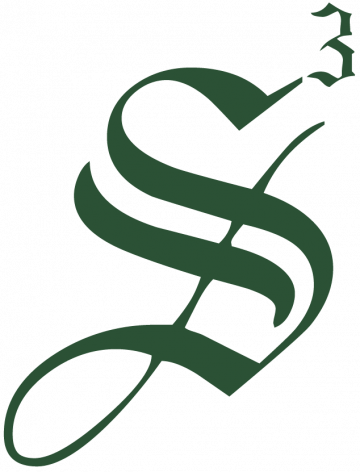 Strategic Staffing Solutions
Middleware Administrator


***W2 ONLY- NO C2C***
Contract: 6 + Months

Location: Kansas City, MO (Remote)

Pay rate: $80+/hr
Job Description:

The primary responsibility of the Middleware Administrator is design, development and support of technology infrastructure, hardware, software and office systems support and distribution, systems performance management and technology integration functions.
The Middleware Administrator supports and documents the installation, configuration, capacity planning, upgrading, problem resolution and debugging of all middleware product environments.
Collaborate on definition of infrastructure standards and contribute to the overall architecture roadmap.
Collaborates on technical design and provides consulting including identification and documentation of requirements and design; including communications, security, auditability, availability and recoverability.
Coordinates environment configuration activities to ensure integration and alignment with other IT technology, processes, systems, applications, and environments Providing cross-training and knowledge sharing that improves organizational capabilities and results in successful support of Middleware Services products. 
Collaborates in the installation, configuration and upgrading of enterprise application software, customizing soft tables and program parameters and managing associated environments.
Interact and negotiate with vendors, outsourcers, and contractors to secure system-related products and services.
Document middleware platforms and related infrastructure as directed with respect to functionality, maintenance and administration.
Install and configure server operating systems, enterprise software and middleware services, including settings, directories, storage, etc. in accordance with standards and project/operational requirements.
Recommend and lead improvements to provide the highest level of availability and performance.
Provides technical support and guidance (level 3) to end-users, and other IT resources.
This support is provided in a manner that relates best practice experience in how to troubleshoot, correct, and prevent issues. Follows policies and procedures to ensure corporate compliance, examples include corporate data security and change control. 
Mandatory:



Suite, SharePoint, Oracle and SQL Server databases, Oracle OEM, Windows and Linux Scripting, Ansible, Jenkins and GitHub, or other 3-tier frameworks.
Understanding Linux and windows (2000-2019) operating systems.
Understanding of PING authentication and experience with troubleshooting PING authentication works with WebLogic and IIS applications.
Has advanced knowledge (4+ years or demonstrated level of skill/aptitude on the job) of web server technology such as Microsoft IIS or Oracle WebLogic.
Has advanced knowledge (4+ years or demonstrated level of skill/aptitude on the job) of middleware applications such as Oracle PeopleSoft (PIA), MDM, CCB, Oracle SOA Advanced knowledge and administration experience in client and server operating systems, preferably with Unix, Linux and/or Windows platforms.
Working knowledge of business goals, corporate IT standards, strategy and service level agreements.
Communicates effectively with all levels of employees, both technical and non-technical.
Establishes cooperative relationships with departments.
Leads medium to large project teams effectively, promoting and supporting team work.
Searches for and identifies alternative and/or innovative solutions.
Exercises leadership skills to complete projects on time and on budget.
Education/Experience:


Bachelors Degree in Computer Science, Information Technology or other related field and 4 years of relevant IT experience
OR Associates Degree in a computer science-related field and 5 years relevant IT experience OR 7 years of relevant IT experience.
Highly Desired:


Experience with and working knowledge of containerized solutions using technology like OpenShft or Kubernetes.
Job ID: JOB-231068
Publish Date: 08 Sep 2023