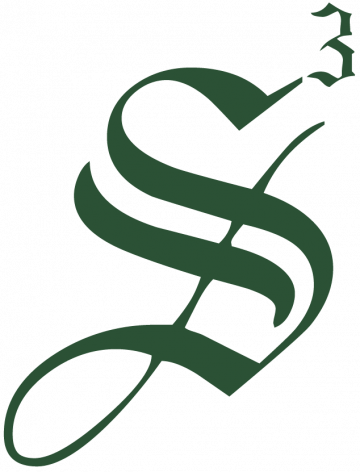 Strategic Staffing Solutions
Job Title: Member Debt Representative
Location: REMOTE
Duration: 18 months (Contract-to-Hire)
Start Date: March 1, 2022
To apply: Please email your resume in Word Format to Michael Gutierrez at: MGutierrez@strategicstaff.com and Reference Job Order #: 193307 or Click the Apply Button.
Summary
The Member Debt Representative is responsible for understanding member's needs and delivering intelligent personalized solutions and education that will improve their overall financial security. Payment arrangements may be negotiated to minimize loss to the organization. In addition, this role protects the financial interests of THE CLIENT by communicating with members, non-members and/or external third parties to collect and resolve delinquent accounts. Accounts are handled and worked in accordance with operational standards; follows the Fair Debt Collection Protection Act (FDCPA) and all local, state, and federal laws pertaining to loan verification and collection.
Job Overview
Uses established procedures and job experience to carry out and resolve moderately complex to complex work assignments and conducts member research as necessary.
Serves as a resource to less experienced team members.
Contacts members in all stages of delinquency and across all THE CLIENT product lines through automated and manual outbound dialing; receives inbound collections and general servicing calls.
Under limited supervision, performs individual member needs assessment to quickly determine the member's reason for delinquency and provide customized solutions and advice to improve their financial security.
Negotiates mutually satisfactory payment arrangements.
Actively uses and educates members on the debt analyzer and money manager tools on the clients website.
Completes required account verification, account maintenance, and documents all contact and collection attempts.
Utilizes extensive skip tracing tactics such, Lexis/Nexis, Accurint and ordering door-knocks to locate members' addresses and phone numbers.
Follows the Fair Credit Reporting Act (FCRA) and all other applicable local, state and national laws and regulation surrounding the collection industry.
Qualifications/Experience
One year collections customer contact/sales or financial advice experience OR
Six months of recent collections experience (within 12 months of application date)
Minimum Education
High School Diploma or GED equivalent required
Preferred Education: Bachelor's degree
Strategic Staffing Solutions is an Equal Opportunity Employer
Job ID: JOB-193307
Publish Date: 31 Jan 2022