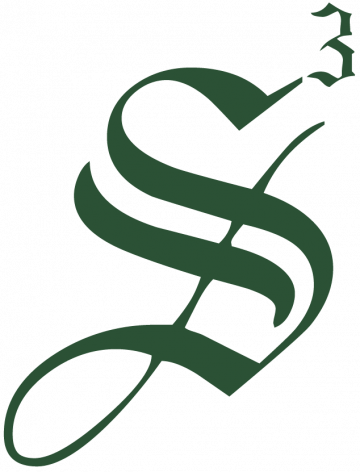 Strategic Staffing Solutions
Job Title: Measurement Operations Analyst (209324)

Location(s): Tampa, FL (Hybrid)

Duration: 6 Months
S3 supports and adheres to customer COVID-19 vaccination policies, which may include the disclosure of vaccination status.
This is a Contract Opportunity with our company that MUST be worked on a W2 ONLY, NO C2C eligibility for this position.
To apply: Please email your resume inWord FormattoPaola Martinez at: PMartinez@strategicstaff.comand Reference Job Order #:209324
Job Details:
Onsite 5 days a week until trained then will work, hybris 3 days a week Monday and Fridays at home
Work a minimum of 40 hours per week with occasional additional hours as needed. Must be able to work in a fast-paced environment.
Job Description / Duties: Maintains and supports the department's technology infrastructure related to customer volume data collection and communications equipment The technology infrastructure includes data telecommunications, networks, hardware (volume correctors), systems software (Measurement Advisor, FlowCal, GUI applications, SQL, Access, and various web-based applications, GL Essentials, PragmaCad, WAM, SAP), systems management tools, utilities and the associated processes to maintain the technical infrastructure operations and components.
Applies advanced mathematical and measurement principles to ensure accurate measurement data is received and calculated correctly via electronic data collection systems. Serves as department measurement software administrator for multiple measurement software packages and ensures reliable integration of field measurement data and pipeline transaction management systems– manages users, groups, device configuration and applies oversite for application.
Verifies the accuracy of flow, temperature, pressure, time, reads, etc. for large customers received through measurement software and associates and compiles summary reports as scheduled and required.
Assists the Manager, Engineer, Analysts and Field Technicians with the operations, monitoring and troubleshooting of OT telemetry and field equipment
Adjusts, as necessary, to correct and document measurement discrepancies; verifies corrected volumes, positive meters, pressure, temperature, and super compressibility factors as well as BTU factors to uncorrected data
Compiles gas chromatograph data from internal and external sources; reads, verifies, and interprets accuracy of this data import into measurement system. This includes preparing the monthly BTU information required for billing. Responsible for pursuing any measurement data disputes with 3rd party operators or customers
Applies sound measurement practices to accurately prepare, analyze, and distribute unaccounted-for gas, peak day, and other special reports as required or requested.
Prepares audit packages for internal and external use to verify accuracy and justification of measurement data
Assists with operational technology (OT) applications, devices, and compliance reports. Obtaining pricing, places orders and processes invoices.
Direct Supervision: No direct supervisory responsibilities.
Indirect Supervision: Coordinate and schedule the activities of Field Technicians via work management system.
Required Qualifications:
A minimum of 3-years of experience in natural gas pipeline measurement, field engineering, design, gas operations, fuels, analytics, billing, forecasting and/or maintenance; Experience providing functional guidance and/or leadership to operations staff.
Associates/Bachelor's degree in accounting, mathematics, or computer science from a regionally accredited college or university.
Strategic Staffing Solutions (S3) prides itself on being an international IT Staffing and Solutions Company. Over 30 years' experience recruiting and managing exceptional IT and Business consultants for customers in the Financial, Energy, Public Sector and Retail Distribution industries. A privately held, financially strong, woman-owned company, S3 is a full-service IT firm, with 24 major market locations in the U.S!
Job ID: JOB-209324
Publish Date: 04 Jan 2023