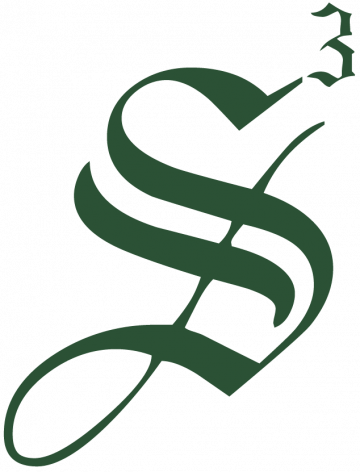 Strategic Staffing Solutions
Job Title: Mail  2nd/3rd shift only
Duration: 5 months (W2 ONLY NO C2C)
Potential to hire
Pay:17.00
Location: Caledonia, MI
To apply: Please email your resume in Word Format to Aaron Patrick at: APatrick@strategicstaff.com and Reference Job Order #: 207412 or Click the Apply Button.
Job Description:
Will be trained in multiple areas including machine operations and support services (manual) work.
You will work with top notch mail distribution equipment and perform purpose driven work that helps to service customer needs. You will use large- automated mail inserting equipment to assemble insurance related letters that are sent to the Postal Service.
Multiple tracking reports will be created and submitted internally for the balancing and finalization of mailings.
Minor machine issues do occur when processing mail, machine trouble- shooting and/or issue escalation to leadership will be used to help minimize machine down-time
Various quality control steps are preformed and documented to help ensure letters are inserted, prepared and processed correctly.
Proactive commination with various leaders on the status and completion rates of mailings to help ensure internal obligations and commitments for timely mailing are met.
Qualifications:
Operates automated mail inserting machine to prepare mail for delivery
Prepares and submits reports for job balancing
Performs quality control checks and documentation
Machine trouble shooting including light cleaning/clearing of the equipment
phone and email etiquette
mail sorter 
detail oriented 
Job ID: JOB-207412
Publish Date: 05 Oct 2022