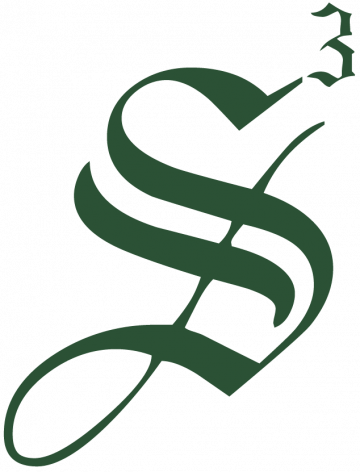 Strategic Staffing Solutions
[1:07 PM] Aaron Patrick
Job Title: Loan Servicing Representative
Duration: 6 months (W2 ONLY)
Location: WEST DES MOINES IA
To apply: Please email your resume in Word Format to Aaron Patrick at: APatrick@strategicstaff.com and Reference Job Order #: 206546 or Click the Apply Button.
Job Description:
 
Support a variety of loan servicing tasks, including reviewing loan disbursement requests, processing disbursements, preparing loan demands, and re-conveyances. Identify opportunities to improve loan servicing process within established procedures.
 
Perform routine tasks for Loan Servicing functional area including reviewing, researching, processing.
 
Respond to written and phone inquiries of low to moderate complexity from customers, title companies, vendors, and internal personnel pertaining to loans and various areas within Loan Servicing functional area.
 
Regularly receive direction from Loan Servicing supervisors and escalate customer questions and issues to more experienced individuals.
 
Interact with immediate Loan Servicing team on loan applications, processes, documentations, claim insurance handling, or related loan servicing tasks, as well as internal and external customers.  Required Qualifications: 6+ months of Loan Servicing experience, or equivalent demonstrated through one or a combination of the following: work experience, training, military experience, or education.
 
Desired Qualifications
 
6+ months of Loan Servicing experience, or equivalent
 
Microsoft skills w/ Excel knowledge preferred; Ability to be flexible w/volumes and switching between functions as needed; Excellent organization skills; Ability to prioritize daily work.
 
need to look up tax amounts online and also staff to package and send out tax payments to taxing authorities. Will primarily be responsible for sending mail items to internal areas and third parties; sending various letters, interest on Escrow checks.
 
like 1
Job ID: JOB-206546
Publish Date: 07 Sep 2022