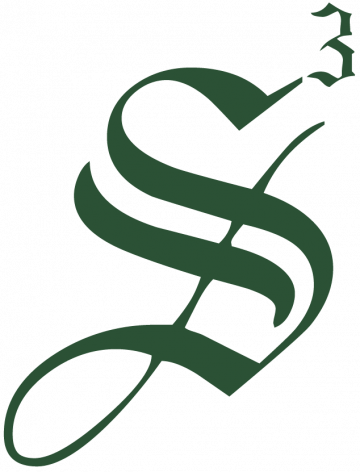 Strategic Staffing Solutions
Job Title: Lead Systems Architect (218259)
Location(s): Local or willing to relocate to the following locations

Phoenix, AZ

Mesa, AZ

Chandler, AZ

Minneapolis, MN

St. Paul, MN

Bloomington, WI

Des Moines, IA

West Des Moines, IA

Dallas, TX

Fort Worth, TX

Arlington, TX

Raleigh, NC

Cary, NC

Philadelphia, PA

Camden, NJ

Wilmington, MD

Chicago, IL

Naperville, IN

Elgin, WI

Boston, MA

Cambridge, MA

Newton, NH
Duration: 6 Months
S3 supports and adheres to customer COVID-19 vaccination policies, which may include the disclosure of vaccination status.
This is a Contract Opportunity with our company that MUST be worked on a W2 ONLY, NO C2C eligibility for this position.
To apply: Please email your resume inWord FormattoPaola Martinez at: PMartinez@strategicstaff.comand Reference Job Order #:218259


Job Description:

Lead the implementation of complex projects and initiatives that have companywide scope. Assist in the creation of architectural artifacts for key technology initiatives. Participate in the definition of future technology architecture and strategy. Identify medium to high architectural impact projects. Conduct complex technology and system assessments for architecture solutions. Communicate the companywide Architecture strategy and direction to both management and systems related teams. Make decisions in the development and maintenance of architectures. Understand compliance and risk management requirements for supported areas. Ensure applications adhere to established standards, policies, methodologies and industry best practices. Collaborate and consult with peers, colleagues andArch managers to resolve issues and achieve goals.
Requirements: 
10 + years of experience architecting critical software solutions using architecture design principles within enterprise environment;
Strong understanding of Enterprise Design Patterns, DDD and RESTFul Architecture;
10+ years of software development experience utilizing OOP and Java/.NET/C++;
7+ years of experience working within Agile software development teams;
7+ years of experience as application architect or systems architect;
Additional Skills:
Responsible for overseeing medium to high architectural impact projects, such as spread/macro e-trading platforms, and for owning the overall application architecture and design for assigned technical projects, partnering with business and technology stakeholders;
Responsible for reviewing and approving medium application architecture impact designs; Analyze highly complex business requirements; generate technical specifications to design or redesign complex solutions and applications for CIB.
Responsible for communicating Enterprise Architecture strategy and direction to both management and application teams, directing implementation of said architecture;
Acts in a strategic role in the development and maintenance of application architectures for Capital Markets, ensuring compliance with Enterprise Architecture;
Assist with the definition of future technology architecture and strategy;
Assure with meeting quality, security and compliance requirements;
Excellent verbal, written, and interpersonal communication skills
Ability to interact with all levels of an organization
Ability to influence across all organizational levels, particularly senior management
Ability to translate and present complex technical data across technical and non-technical groups
Strategic Staffing Solutions (S3) prides itself on being an international IT Staffing and Solutions Company. Over 30 years' experience recruiting and managing exceptional IT and Business consultants for customers in the Financial, Energy, Public Sector and Retail Distribution industries. A privately held, financially strong, woman-owned company, S3 is a full-service IT firm, with 24 major market locations in the U.S!
Job ID: JOB-218259
Publish Date: 06 Feb 2023