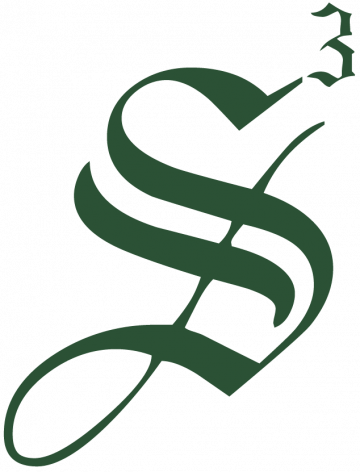 Strategic Staffing Solutions
Lead Systems Architect 

Charlotte, NC | Phoenix, AZ | New York, NY | Dallas, TX

3+ Month Contract looking to Convert after Contract length
Required Qualifications

Strong understanding of Enterprise Design Patterns, OOP, SOLID, DDD and RESTFul Architecture.
Experience with any of enterprise architecture frameworks such as TOGAF or Zachman.
At least 15+ years of IT experience in delivering solutions within enterprise environment primarily using java technology and open-source stack & frameworks such as Spring.
At least 6+ years of experience in architect capacity (ex. solutions architect or enterprise architect).
Experience delivering projects using agile methodology in Scrum/Agile environment preferably SAFe
Financial industry background & experience.
Desired Qualifications

A combination of two or more of the following domain expertise:-
Integration and building API's in REST using MuleSoft, Camel, Fuse etc.
API gateways such as Apigee, WSO2 and open source products such as Zuul, Consul and Eureka (Netflix OSS)
BPM or Workflow such as Alfresco, IBM BPM, jBPM, Activiti, Camunda, ODM, Drools, jRules etc.
Experience in working utilizing domain driven design, event driven architecture using open source frameworks such as Axon, Spring Boot.
Experience with Big Data/NoSQL databases and frameworks experience working with Hadoop, Mongo, Cassandra, HBASE, Kafka, MapRDB, Spark, MapR stream.
Enterprise messaging technologies such as Kafka, IBM MQ, Active MQ, Solace etc.
Good Knowledge of DevOps processes, CI/CD pipelines using Jenkins, uDeploy, Git, Nexus etc.
Good knowledge and understanding of cloud architecture for any of the top providers AWS, Azure or Google (certification is a plus).
Good understanding of Enterprise Security architecture, SSO, Identity federation using SAML, OAuth2/OIC. Working experience with products such as Ping Identity or Okta is a plus.
Job ID: JOB-218840
Publish Date: 09 Feb 2023