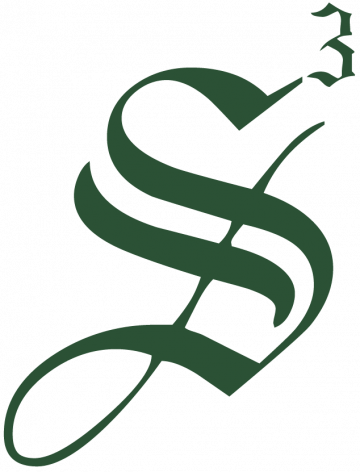 Strategic Staffing Solutions
Lead Scum Master

Chandler, AZ | Raleigh, NC | Irving, TX
6+ Month Contract
Required Qualifications:

5+ years of Practicing Agile Scrum Master experience, or equivalent demonstrated through one or a combination of the following: work experience, training, military experience, education.
Minimum of 6 years' experience as a practicing Scrum Master
Good skills and knowledge of servant leadership, situational awareness, conflict resolution, continual improvement, empowerment, and increasing transparency
Experienced writing effective story maps, user stories and acceptance criteria
Knowledge of patterns and practices for facilitation of agile teams
6 years of relevant technical experience in an Agile environment
Detailed understanding of the software development lifecycle and agile software development
Experience with Agile/DevOps/Quality practices (hypothesis-driven development, test automation, TDD, BDD, FDD, ATDD, etc.).
Experience with continuous integration and deployment (CI, CD) processes and tools
Jira experience preferred (Dashboard creation, reporting analysis, JQL, etc.)
Advanced presentation, influencing, and relationship management skills
Able to identify and clearly communicate impact of risks to delivery with key business stakeholders and multiple levels of leadership.
Job ID: JOB-225815
Publish Date: 05 May 2023