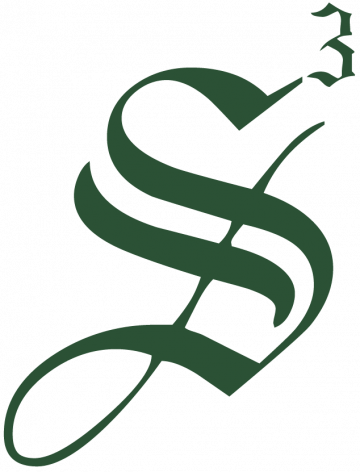 Strategic Staffing Solutions
Lead Data Management Analyst
Locations: Charlotte, NC ; Minneapolis, MN ; Phoenix, AZ (On-Site Required Day 1)
Duration:  12+ Months
Required Qualifications:
5+ years of Data Management, Business Analysis, Analytics, Project Management experience, or equivalent demonstrated through one or a combination of the following: work experience, training, military experience, education.
Desired Qualifications:
Strong SQL experience a plus.
Data warehousing experience a plus.
Banking and Human Resources data experience a plus.
Job Description:
Organize and lead companywide initiatives to ensure that data quality is maintained so that data can effectively support business processes.
Oversee analysis and reporting in support of regulatory requirements.
Identify and recommend analysis of data quality or integrity issues.
Evaluate data quality metrics and data quality audits to benchmark the state of data quality.
Adhere to data governance standards and procedures.
Identify new data sources and develop recommendations for assessing the quality of new data.
Remediation of process or control gaps that align to management strategy.
Serve as relationship manager for a line of business. Consult with and provide recommendations to senior management regarding assessments of the current state of data and metadata quality within area of assigned responsibility.
Represent client in cross-functional groups to develop companywide data governance strategies.
Job ID: JOB-217471
Publish Date: 24 Jan 2023