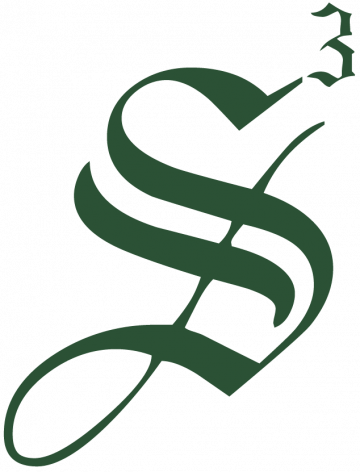 Strategic Staffing Solutions
STRATEGIC STAFFING SOLUTIONS (S3) HAS AN OPENING!
Strategic Staffing Solutions is currently looking for a Lead Agile Product Manager for a contract opportunity with one of our largest clients!
Candidates should be willing to work on our W2 ONLY.
Job Title: Lead Agile Product Manager
Remote: No- This role is ONSITE
Location(s): Morris Plains, NJ
Role Type: W2 ONLY, NO C2C
Contract Length: 12 months
Remote: No- This role is ONSITE
Open to a candidate who can come onsite to the following locations:
Morris Plains, NJ , Austin, TX  St. Louis, MO, Memphis, TN.
How to Apply: Please send resume and contact information to Suganya, Sourcer at sprabhakar@strategicstaff.com
Job Description/Responsibilities:
Agile Product Management serves as the internal voice of the customer. Defines system features and participates in validation. Responsible for the scope of work that the Agile Release Train (ART) will complete, and the vision and roadmap for the Agile Release Train (ART). Must be aware of other work being completed within the Portfolio so that they can help teams proactively manage risks and dependencies.
The incumbent provides advanced professional input to complex assignments/projects. Supports and provides direction to more junior professionals. Works autonomously, only requiring "expert" level technical support from others. Exercises judgment in the evaluation, selection, and adaptation of both standard and complex techniques and procedures. Utilizes in-depth professional knowledge and acumen to develop models and procedures and monitor trends.
Required Skills/Qualifications:
2-4 years relevant experience, i.e., business analysis and/or technology development
Experience in Pharmacy Finance area including Billing and Collections preferred.
Experience working in an agile environment preferred.
PC skills including knowledge of Microsoft Office, Agile tools (Jira, Rally), Business Process Modeling tools.
Ability to handle analysis from issue identification to proposal of potential solutions.
Demonstrated initiative with commitment and ability to work under pressure and meet tight deadlines.
Excellent technical, analytical, presentation skills and communication skills required.
Ability to effectively operate within a fast pace, dynamic organization.
Ability to influence and build strong relationship across the organization
Proven ability to work in a team environment.
Education:
Bachelors in Technology required
Job ID: JOB-221515
Publish Date: 14 Mar 2023