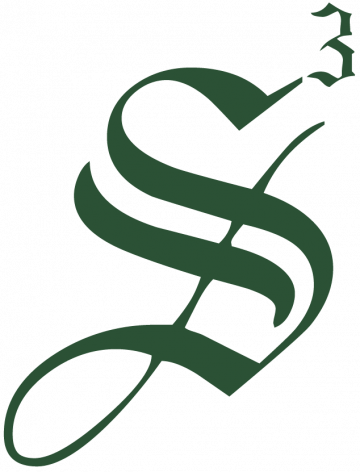 Strategic Staffing Solutions
LDAP Engineer
Minneapolis, MN, Dallas, TX, San Francisco, CA, Phoenix, AZ, Charlotte, NC, Des Moines, IA
Contract 6 Months **No C2C**(W2 only) 
5+ years of information security applications and systems experience
5+ years of experience coding in Java, including J2EE application development and maintenance
5+ years of experience coding with modern web application development frameworks such as node.js, angularjs, or similar
5+ years of experience coding with the UnboundID LDAP SDK for Java or similar
2+ years of experience with CI/CD pipeline tools such as GitHub, Jenkins, and Artifactory
2+ years of experience with configuration management tools such as Ansible, Chef or Puppet
2+ years of experience with monitoring and data analysis tools such as Splunk
Ability to identify and manage highly complex issues and negotiate solutions within a geographically dispersed organization
Excellent verbal and written communication skills
Ability to interact and communicate effectively with all levels of an organization; including at the executive level
Knowledge and understanding of technical leadership including: strategic and enterprise architectural direction for an organization.
Demonstrated ability to document procedures for other engineers to follow
Other Desired Qualifications
Overall configuration, troubleshooting, patch application, configuring replication, schema management, ACI management, encryption, patch application, etc. of directory server solution
Familiarity with LDAP Directory password policy configuration
Demonstrated technical ability to make performance/tuning recommendations for directory
Excellent communication skills working with development, production and application teams for multiple lines of business
Excellent troubleshooting skills to address real-time production issues and restore service from an operations stand-point
Willingness to be part of a 2nd level 24×7 on-call escalation rotation.
Experience in evaluating other brands of Directory Server (such as OUD, IBM Tivoli Identity Manager, RedHat Directory, etc.)
Ability to make audit-related assessments, document changes needed, deploy feasible audit-related changes
Experience with Linux operating systems
Experience with VMware containers and Cloud Hosting
Experience working in an environment utilizing Agile methodology and processing workflow using Jira.
Job ID: JOB-215770
Publish Date: 13 Jan 2023