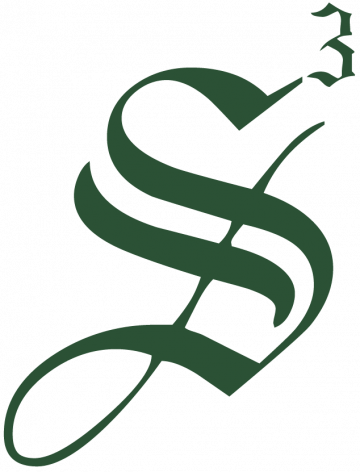 Strategic Staffing Solutions
STRATEGIC STAFFING SOLUTIONS (S3) HAS AN OPENING!
Strategic Staffing Solutions is currently looking for a CREDIT Risk Associate for a contract opportunity with one of our largest clients!
Candidates should be willing to work on our W2 ONLY.
Job Title: Credit Risk Associate
Key Skills: LateX code, SQL, Analysis of credit risk.
Schedule: Onsite
Locations: Dallas, TX
Role Type: W2 ONLY, NO C2C
Contract Length:12 months
Education: Bachelor's degree (U.S. or foreign equivalent) in Mathematics, Computer Science, Financial Engineering, or a related field and three (3) years in the job offered or in a related role.
Job Description/Responsibilities:
Responsible for model validation of Margin Models and Credit Risk models.
Analyze, monitor, and assess model risk associated with the development and implementation of margin and credit risk models, as well as related regulatory models used in computing potential exposure and scenario-based metrics across a wide range of counterparty portfolios.
Assess model implementation risk by analyzing implementation code and reviewing all associated changes.
Verify the conceptual soundness of models and their mathematical and statistical correctness.
Analyze code implementation in a variety of platforms including C++, Java, Python, and R.
Document the entire validation fieldwork in LaTeX files for automated version controls and report major validation findings to model owners and developers for remedial action.
Provide timely updates as required to meet management reporting and regulatory requirements.
Monitor the performance of the Firm's margin models and investigate major model-related incidents.
Partner with Prime Services, Credit Risk, and federation groups to address any margin or potential exposure model-related issues, or new regulatory compliance requirements.
Advise senior management on the risks associated with new initiatives and changes to existing margin and credit risk models.
Required Skills/Qualifications:
Prior experience must include one (1) year with: full statistical model lifecycle development of data-driven exposure models used to assess product risk, including testing, development, validation, and findings remediation
evaluating pricing and risks of futures, options, swaps, and general derivatives; monitoring and assessing the performance of margin and credit risk models; functional scripting languages such as Python, R, or MATLAB
at least one (1) object-oriented language such as C++ or Java; relational database experience including SQL
LateX to produce formal and version-controlled documents with equations and tables.
Job ID: JOB-232616
Publish Date: 21 Nov 2023