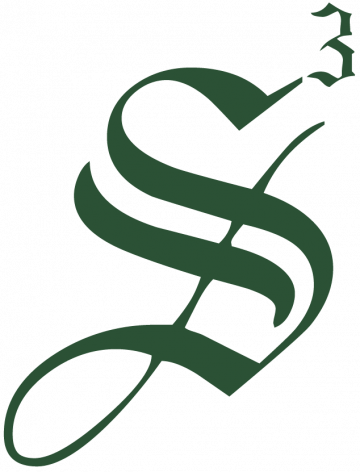 Strategic Staffing Solutions
IT Project Manager III 
Location: St Louis, Mo (Remote) 

Contract: 12 Months +

Pay rate: $70+ 


Job Description: 

Specialized depth and breadth of expertise in job discipline or field, working independently to solve or lead others to solve complex problems.
Independently defines and manages scope and schedule of large and complex projects, ensuring projects are delivered on time and within budgets.
Develops plan and resources (internal/external) for higher risk/impact and more complex projects (mega projects).
Helps prioritize projects or projects impacting multiple disciplines or groups.
Sets team members up for success by identifying and addressing their needs proactively, allowing the team to focus on valuable work (i.e., is a servant leader).
Provides vendor management expertise in reviewing request for proposals, vendor contracts and selecting appropriate vendors.
Manages demand planning process with Demand Planning group; guides others on the process and understands broader organizational demand planning.
Manages project budget of large and complex projects, reviews and approves invoices for complex projects.
Manages and ensures quality of higher risk/impact projects (e.g., coordinating meetings, tracking budget, following up on action items) using Waterfall project management methods; interprets and anticipates scope creep.
Anticipates risks, performs a risk analysis and prepares a preliminary plan to address potential risks.
Assists in the development, implementation and enhancement of PMO processes, methodology, tools and automation.
Provides expertise with logistics, problem solve and tweak processes to drive team velocity and ensure full team engagement.
Removes progress barrier (e.g., cultural, administrative, logistical challenges) and shields the team from external interference to ensure team is fully invested, functional and productive.
Can actively manage change control issues as they occur.
Prepares stakeholders for project delivery, facilitates transparency, adaptation and communicates how mega-projects drive value for the business.
Facilitates recurring status meetings with stakeholders including Digital Project Managers, Digital Supervisors, and Digital Directors.
Creates, delivers and implements project change approach, strategy and plan; delivers customer facing and internal change management activities to ensure ongoing stakeholder and user engagement; guides team and peers in the roles and responsibilities of change management.
Expert Project Management knowledge and skills including:

Ability to promote innovative thinking and self-improvement within the team.
Confident and skilled at navigating the team through roadblocks to allow sprints to be completed on time. MS Project, Primavera, etc., project management tools.
Change management strategies and principles.
Understanding of project planning principles such as timing, cost and the implications of project cost overruns.
Ability to develop strategies for optimal resource utilization.
Demonstrates strategic thinking in vendor management skills.
Must have: 

Bachelor's degree required.
7+ years of relevant experience in project management, scheduling, budgeting, forecasting or project accounting including cost management systems to support project budget, forecast, and spend required.
Project Management Professional (PMP) Certification is required.
2+ years of experience at large organizations or Fortune 500 companies preferred.
Job ID: JOB-232613
Publish Date: 20 Nov 2023