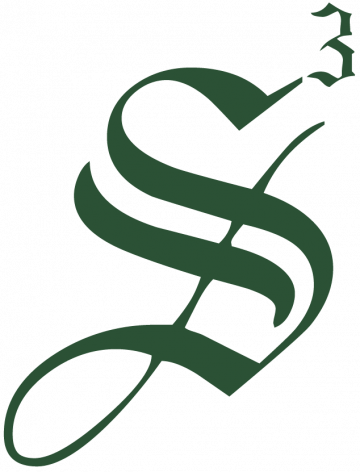 Strategic Staffing Solutions
Sr. Business Intelligence Analyst
W2 Only- NO C2C
Location: Bolingbrook, IL

Contract: 7 months+

Pay rate: $40+/hr

Remote, anywhere in the U.S. 7 month contract. This role will primarily support  manual reporting processes which occur early mornings 7-8AM while also contributing to some reporting projects in the backlog.
CORE JOB RESPONSIBILITIES:
Deliver informative solutions that drive improvements to key Merchandising metrics and streamline and automate processes to eliminate the need for ad-hoc reporting.
Develop efficient data models and SQL queries to support front end reporting and visualization solutions.
Educate stakeholders on best practices and industry standards as part of the MerchOps BI team's strategy.
Act as a liaison between business teams to identify any gaps in infrastructure based on business requirements gathered.
Deliver accurate and on time solutions to stakeholders to do their jobs throughout the year.
Create and update process documentation and/or playbooks to support the maintenance of solutions.
Support ad-hoc and non-project-based requests.
Support the testing of enterprise system changes and implementations.
REQUIREMENTS FOR CONSIDERATION:
4+ years of experience building front end reporting or visualization solutions
4+ years of experience building data models or data preparation workflows
4+ years of experience working with SQL and database concepts
Strong interpersonal skills, both in-person and written
Self-motivated to learn and produce solutions independently when necessary
Ability to conform to shifting priorities and timelines under a high-pressure environment
Strong critical thinking, detail oriented, and logical approach to solving problems
Expertise using MS Excel (Power Query, INDEX/MATCH, VLOOKUP, Macros)
Experience using remainder MS Office suite (Word, PowerPoint, Outlook)
PREFERRED REQUIREMENTS:
Bachelor's degree in related discipline preferred.
Experience with Tableau Desktop, Server, and Prep Flows
Experience with SAP HANA Studio and SAP Business Objects tools
Experience with Power BI
Experience with Oracle, SQL Server, and GCP
Knowledge of Merchandising, Planning, Inventory, and Supply Chain operations
Experience with programming languages (e.g., JAVA, Python, R, VBA)
WORKING CONDITIONS:
Travel – Minimal ~ 10%
Ability to flex work hours into the evening or weekends to accommodate critical business needs
Skill Required / Desired         
6 years of experience building front end reporting or visualization solutions – Required
4+ years of experience building data models or data preparation workflows – Required
4+ years of experience working with SQL and database concepts – Required
Expertise using MS Excel (Power Query, INDEX/MATCH, VLOOKUP) -Required
Experience with Power BI – Required – 6 Years
Experience with programming languages (e.g., JAVA, Python, R, VBA) – Highly desired
If interview is requested, we will need a govt photo ID at that time – Required
Power Automate –  Required –2 Years
Power BI Paginated – Required – 3 Years
Job ID: JOB-232548
Publish Date: 15 Nov 2023