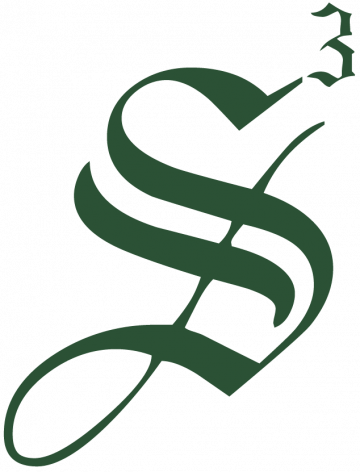 Strategic Staffing Solutions
Job Title: Mailroom Processor 

Location: Shoreview, MN (Onsite)

Schedule: Saturday – Wednesday, 7:00 -3:30PM 

Pay Rate: $18.50/ HR – Paid Weekly 

Duration: 3-month contract with the chance of extending or converting to full time. 

Industry: Financial Services
Required Qualifications:
6+ months of mail processing experience in a production based environment. 
Strong experience with managing the flow of incoming and outgoing mail efficiently requires strong organizational skills.
Mail processing can be physically demanding, especially when dealing with large volumes of packages and mail items. This role may involve standing for extended periods, lifting heavy packages, and repetitive tasks, so physical stamina is crucial.
Effective communication skills; oral and written communication.
Job Duties:
Sorting incoming mail based on specific criteria, such as destination, type, or urgency. This may involve using sorting machines or manually organizing the mail into different categories.
Prepare Incoming and outgoing mail by ensuring proper packaging, addressing, and postage. May also weigh packages to determine the correct postage.
Familiarity with various mail processing equipment, such as sorting machines, postage meters, and scanning devices.
Keeping the mail processing area clean and organized to facilitate efficient operations and ensure workplace safety
Job ID: JOB-232451
Publish Date: 08 Nov 2023