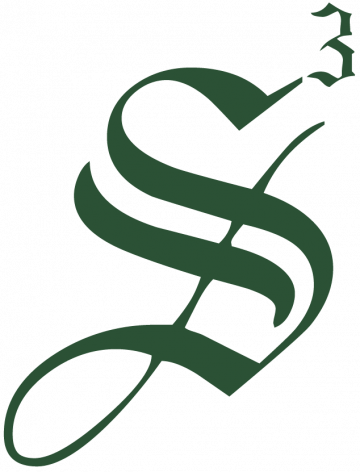 Strategic Staffing Solutions
STRATEGIC STAFFING SOLUTIONS HAS AN OPENING!
Job Title: Employee Relations Investigator 

Contract- 6-month contract with opportunity for extension or converting. 

Location: West Des Moines, IA, San Antonio, TX, Charlotte, NC and Phoenix, AZ

(2-3 days onsite) 

Pay Rate: 30-33/HR.

Industry: Wells Fargo 
Job Requirements:
5+ years' experience
Experience with title 7 discrimination (key word, EEOC, retaliation hostile)
True INVESTIGATION experience from start to finish.
Conducting Interviews with witnesses or people involved in allegation.
Business Writing must tell the story, so taking complex data and really be able to tie everything back, and then apply that information to the right policies.
Job Duties:


Employment Investigations is to conduct investigations into allegations raised by employees and customers relating to Title VII allegations and employee misconduct.
The type of allegations raised can be claims of sexual harassment, discrimination, retaliation, etc. and may also include multiple allegations worked in one primary case.
Industry:
Financial
Insurance
Law enforcement (not patrol)
BIG companies with a larger employee population are preferred. 
Related experience:
Investigator
Detective
Former Police Officer & Government officer
Compliance Officer
Employee Relations
Job ID: JOB-232091
Publish Date: 20 Oct 2023