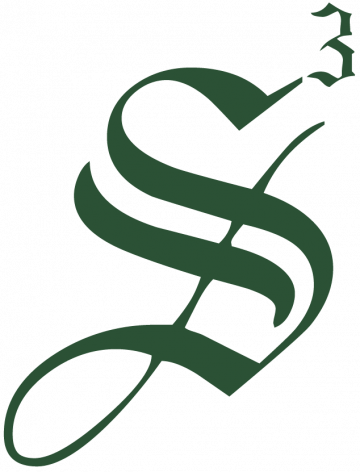 Strategic Staffing Solutions
STRATEGIC STAFFING SOLUTIONS (S3) HAS AN OPENING!
Strategic Staffing Solutions is currently looking for an RN Case Manager for a contract opportunity with one of our largest healthcare clients!

Title:  Registered Nurse Case Manager

Duration: Contract (long term)

Location: Remote – Compact License states

Pay Rate: $32-38/hour
*Work from home – must reside in a state that is part of the Nurse Compact (multi-state-licensure)*
ROLE SUMMARY
The Care Manager RN leads the coordination of a multidisciplinary team to deliver a holistic, person centric care management program to a diverse health plan population with a variety of health and social needs. They serve as the single point of contact for members, caregivers, and providers using a variety of communication channels including phone calls, emails, text messages and the online messaging platform. The Care Manager RN uses the case management process to assess, develop, implement, monitor, and evaluate care plans designed to optimize the member's health across the care continuum. They work in partnership with the member, providers of care and community resources to develop and implement the plan of care and achieve stated goals.
ESSENTIAL DUTIES AND RESPONSIBILITIES
Lead the coordination of a regionally aligned, multidisciplinary team to provide holistic care to meet member needs telephonic and/or digitally.
Use the case management process to assess, develop, implement, monitor, and evaluate care plans designed to optimize the members' health across the care continuum.
Assess the member's health, psychosocial needs, cultural preferences, and support systems.
Engage the member and/or caregiver to develop an individualized plan of care, address barriers, identify gaps in care, and promotes improved overall health outcomes.
Arrange resources necessary to meet identified needs (e.g., community resources, mental health services, substance abuse services, financial support services and disease-specific services).
Coordinate care delivery and support among member support systems, including providers, community-based agencies, and family.
Advocate for members and promote self-advocacy.
Deliver education to include health literacy, self-management skills, medication plans, and nutrition.
Monitor and evaluate effectiveness of the care management plan, assess adherence to care plan to ensure progress to goals and adjust and reevaluate as necessary.
Accurately document interactions that support management of the member.
Prepare the member and/or caregiver for discharge from a facility to home or for transfer to another healthcare facility to support continuity of care.
Educate the member and/or caregiver about post-transition care and needed follow-up, summarizing what happened during an episode of care.
Secure durable medical equipment and transportation services and communicate this to the member and/or caregiver and to key individuals at the receiving facility or home care agency.
Adhere to professional standards as outlined by protocols, rules and guidelines meeting quality and production goals.
EDUCATION AND EXPERIENCE
Nursing Diploma or Associates degree in nursing required.
Bachelor's degree in nursing strongly preferred.
3 years of clinical nursing experience in a clinical, acute/post-acute care, and community setting required.
1 year of case management experience in a managed care setting strongly preferred.
Experience managing patients telephonically and via digital channels (mobile applications and messaging) preferred.
CERTIFICATES, LICENSES, REGISTRATIONS
Current, active, and unrestricted Registered Nurse license required (Compact License)
Certification in Case Management (CCM) required or to be obtained within 18 months of hire
Certification in Chronic Care Professional (CCP) preferred
Job ID: JOB-232071
Publish Date: 20 Oct 2023