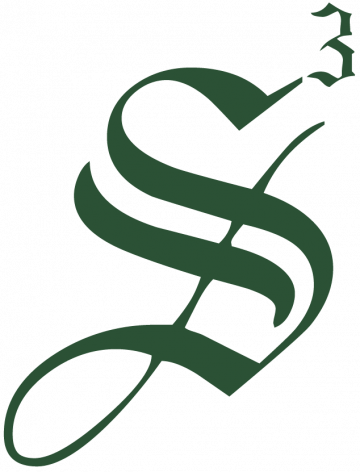 Strategic Staffing Solutions
STRATEGIC STAFFING SOLUTIONS HAS AN OPENING!
Job Title: Operations Processor

Contract: 3 Months

Location: Tukwila WA   ON SITE

Times: Sunday thru Thursday 500 Am to 130 Pm (Mondays will be until work is finished)

Pay: 18.00Hr

Job/Role Description:
Performs general clerical operations tasks that are routine in nature receiving.
Receive, log, batch, and distribute work.
File, photocopy, and answer phones.
Prepare and distribute incoming and outgoing mail.
Regularly receive direction from supervisor and escalate questions and issues to more experienced roles.
Works under close supervision following established procedures.
As a Mailroom Processor, you will be responsible for receiving, preparing, and distributing incoming and/or outgoing mail or packages, as well as capturing transactions into a proprietary processing system.
Other duties may include opening, reviewing, sorting, logging, batching, scanning, verifying or matching data on documents, performing simple data entry tasks and routine math calculations.
You will work under close supervision following established procedures.
Required Qualifications:
6+ months of work or Operations experience, or equivalent demonstrated through one or a combination of the following: work experience, training, military experience, education.
Desired Qualifications: Ability to take initiative and work independently with minimal supervision in a fast-paced structured environment. Ability to work effectively in a team environment; where flexibility, collaboration, and adaptability are important. Basic computer knowledge. Strong attention to detail and accuracy skills
Job Expectations: Ability to work additional hours as needed based on business needs Schedule flexibility to work some bank holidays as needed based on business needs. Ability to lift 10+ pounds Ability to walk and stand for extended periods of time without getting tired.
Detail Labor Category:
Office and Clerical
Job ID: JOB-231340
Publish Date: 02 Oct 2023