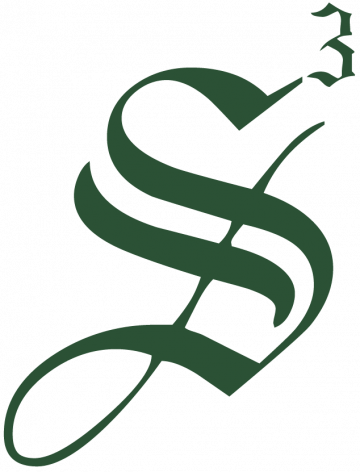 Strategic Staffing Solutions
STRATEGIC STAFFING SOLUTIONS (S3) HAS AN OPENING!  


S3 is seeking a Network Operations Specialist for one of our longstanding partners! This is a HYBRID role with rotating 3-12 hour schedules (7am to 7pm) OR (7pm to 7am). Weekend work is remote WFH. Training will be on first shift and typically takes 4-6 weeks. Day and night shifts are both available.
Job Title: Network Operations Specialist (Hybrid)

Location: St. Louis, MO 

Role Type: W-2 Only, No C2C

Contract Length: 24 months w/potential extension
How to Apply: Please send resume and contact information to Keena Leo Sourcing Specialist, at KLeo@strategicstaff.com and reference job #231336.
Role Summary/ Responsibilities:
Manages the daily operations and support of the core enterprise infrastructure.
Responsible for monitoring, troubleshooting, and resolution of incidents for MPLS, Cisco, Nokia, and Scada.
Responsible for monitoring, alerting, and triage on core infrastructure including server related events.
Provides phone support, updating customers and vendors that call in, and providing top notch customer service.
Manages the daily operations and support of the IT networks (MPLS, LAN/WAN, transport, telephone, wireless data, and mobile radio networks).
Utilizes a variety of monitoring tools and network element management systems to triage, troubleshoot and remotely repair problems with the networks.
Implements software upgrades to network elements as required and participate in the change process to add or delete network elements.
Provides support to IT field operations personnel, dispatch field support personnel as required, dispatch contractors, open and manage tickets with equipment vendors and carriers.
Provides cross team collaboration to maintain and foster an environment that encourages teamwork.
Supports various reporting and compliance work necessary to meet regulatory and safety needs of the company.
Qualifications:
Associates Degree Preferred
2+ years of relevant experience
Certification Preferred: i.e. CCNA, Network+, NRS1, Security+
Job ID: JOB-231336
Publish Date: 26 Sep 2023