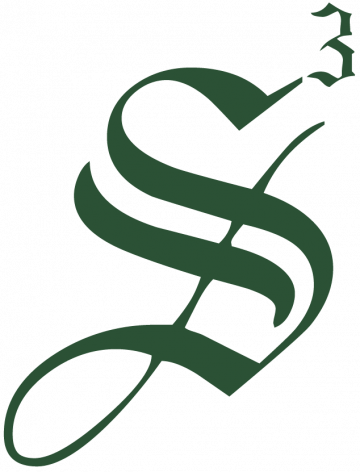 Strategic Staffing Solutions
STRATEGIC STAFFING SOLUTIONS HAS AN OPENING!
Title: AutoCad Drafter
Location: Tampa, FL
Duration: 12 – Months Contract W2 Only NO C2C!!
Required Skills:
AutoCAD certificate
3 years of transmission line drafting experience OR 4 years of distribution drafting experience OR 4 years of civil roads and bridges drafting experience
Technical Drawing experience, blueprints exp.
AutoCAD software experience,
Formal training (college) Prefer Powerline experience or Designing Roads experience.
Familiar with most engineering disciplines, which will aid in projects encountered in electrical, civil, mechanical, architectural, and graphic design, etc.
Knowledge of construction methods and field experience.
Knowledge of CADD, drawing numbering systems, filing systems, and reproduction equipment.
Responsibilities/Duties:
Assists with developing drawings and construction contract document packages. Complete work packages may include new drawings, calculations, revised drawings, engineering sketches, bills of material, vendor drawings, purchase requisitions, etc. Uses AutoCAD software to create and revise design drawings. 30%
With supervision, develops designs for projects initiated by ED Transmission Engineering staff. 20%
Obtains "as-built" information from the field to incorporate into the final file drawings. Researches existing document databases to obtain existing drawings.10%
Uses available means and methods to obtain information to complete designs including field measurements, photography, existing drawings, vendor information, engineer interviews, codes and standards, etc., to complete the designs efficiently. 10%
Under supervision, provides drawing interpretation during the procurement, construction, and as built phases of the project. 10%
Continually improves design competency through formal and informal training in CAD as well as the engineering discipline(s) practiced. 10%
Performs other tasks as directed by supervisor or management including storm preparations and response functions. 10%
Designer Drafter
Works under the supervision and guidance of a discipline engineer or a Designer Drafter Senior on routine assignments; follows established policies and procedures.
TO APPLY: Please email your resume in Word Format to Chris Aguilar at: Caguilar@strategicstaff.com and Reference Job Order #:231219 or Click the Apply Button.
Job ID: JOB-231219
Publish Date: 18 Sep 2023