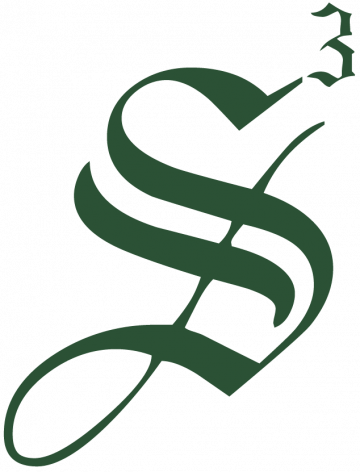 Strategic Staffing Solutions
Principal Site Safety Professional

** W2 ONLY NO C2C **

Location: Stockton, California

Perm placement

Salary: 85K+


Key Accountabilities:

Develop, administer, and continuously improve safety programs, policies, and procedures
Work collaboratively with leadership and employees to strengthen the company's safety culture
Create and deliver safety-related reports and presentations
Develop and present safety training and educational programs
Conduct assessments to ensure compliance with regulations and adherence to company expectations and recommend solutions to address gaps
Provide leadership and direction in implementation of strategic safety initiatives
Interface with regulatory agencies and outside vendors, as necessary
Monitor regulatory process to identify future applicable regulations and their impact on operations
Perform all other related duties as assigned
Minimum Education & Experience Requirements:

 Bachelor's degree from an accredited college or university in occupational safety or related discipline 
7 years of practical experience
Other Qualifications Preferred:

Master's degree from an accredited college or university in occupational safety or related discipline
Expert knowledge of California and Federal OSHA regulations
Knowledge of electrical standards Extensive knowledge of, and experience with, safety management systems
Intermediate proficiency with Microsoft Office Suite
Certified Safety Professional or Certified Industrial Hygienist certification Knowledge of the risks and hazards of equipment typically found in industrial or power generation facilities
Other Requirements:

Strong organizational skills with the ability to meet deadlines and manage multiple tasks
Excellent oral and written communication skills and the ability to positively influence and motivate others Proven ability to work effectively within a team environment
Exceptional problem solving and decision-making skills
Strong ability to develop and maintain productive relationships with both a business and functional leader, who collaborate on issues and decisions Ability to present information at all levels in the organization in a clear and concise manner
Proven ability to function in a matrix-based organization with multiple points of reporting and interaction
Physical Demands & Working Conditions
The physical demands characterized here epitomize those that must be met by an employee to properly perform the integral functions of this job.
Work condition: 



Reasonable accommodations may be made to enable individuals with disabilities to perform the essential functions. In order to properly perform the integral functions of this job, the employee is required to: Frequently lift/move objects of up to 10 pounds in weight and occasionally up to 25 pounds in weight Frequently sit, talk, or hear, use hands to finger, handle, feel and reach with hands and arms extensively Observe/inspect utilizing close vision and the ability to adjust focus Climb ladders up to 20 feet in height, and stairs up to 5 flights at a time Wear negative-pressure respirator for up to 2 hours a day Perform light work in hot environments (100 degrees F) for up to 6 hours/day Wear protective equipment (including, but not limited to hearing protection, hard hat, safety boots, safety glasses or goggles gloves) for up to 8 hours/day Work in a noisy environment (with hearing protection) Walk/stand (with occasional breaks) for up to 7 hours/day Occasionally stoop or kneel Work at heights (protected by guardrails and/or personal fall arrest equipment) Work in an environment with exposures to magnetic and/or electrical fields, and/or wood dust While performing the duties of this job, the employee works both in a business office setting and at a project site. While working at the project site, the employee is occasionally exposed to outside weather conditions, including cold/hot, wet and/or humid conditions, and may work near moving mechanical parts and/or machinery. The employee is occasionally exposed to fumes or airborne particles and vibration (see physical requirements above).
Job ID: JOB-231100
Publish Date: 02 Nov 2023