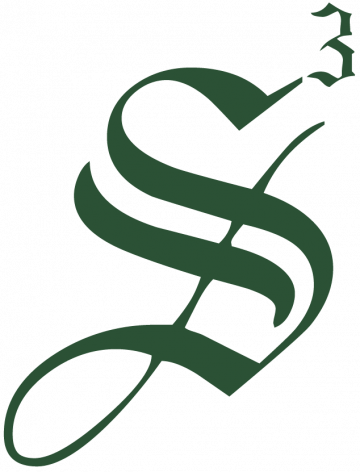 Strategic Staffing Solutions
PC Refresh-Support Tech

Location: Topeka, KS

Setting: Onsite 

Contract: 24 months+

Pay rate: $26/hr
Job Description: 

The PC Refresh technician will provide delivery, installation, configuration, testing, and production support of new endpoint devices to the customer's user base in a predominantly Windows based environment.
This may include company hardware and software, that of which is company scripted.
Technician will be centralized at customers main location and be required to travel as needed to other customer locations around KS and MO.
(Customer vehicles provided) If applicable or appropriate, assists in business unit's compliance with applicable laws, regulations, regulatory requirements.
Qualifications:

Demonstrated proficiency and expertise with computers in a networked environment and with Microsoft applications (Outlook, Word, Excel, Access, PowerPoint and SharePoint) or similar software.
2+ years of experience required with working knowledge and familiarity for supporting multiple operating systems – Windows, Mac OS, IOS, and Android devices.
2+ years of experience required with hardware and productivity software trouble shooting skills for Desktop, Laptop, Tablet and Mobile devices.
2+ years working in a high-volume hardware/software troubleshooting and deployment environment.
Knowledge or experience with ServiceNow Ticketing System
Knowledge and understanding of industry trends and new technologies and ability to apply this to day-to-day work activities
Possess critical thinking, analytical ability, and problem-solving skills. Able to think and react positively and professionally even in stressful situations.
Excellent oral and written communication skills.
Excellent Customer relationship skills with a track record of exceeding customer expectations.
Job ID: JOB-230913
Publish Date: 29 Nov 2023