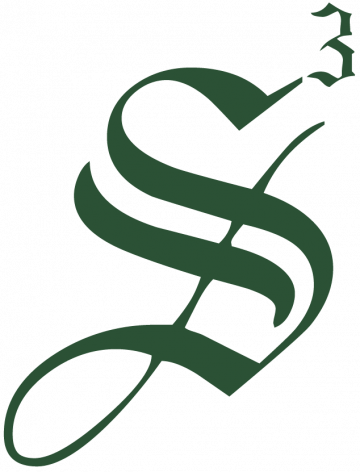 Strategic Staffing Solutions
STRATEGIC STAFFING SOLUTIONS (S3) HAS AN OPENING!
Strategic Staffing Solutions is currently looking for Financial Controller Associate for a contract opportunity with one of our largest clients!
Candidates should be willing to work on our W2 ONLY.
Job Title: Financial Controller Associate
Remote: No- This role is ONSITE only.
Location(s): Dallas, TX
Role Type: W2 ONLY, NO C2C
Key Skills: Accounting degree*, background either at other fund admins (in particular in private equity environment ie: fund to funds or direct investing, credit, real estate, private equity) , Auditing experience!
Contract Length: 12 months
How to Apply: Please send resume and contact information to Suganya, Sourcer at sprabhakar@strategicstaff.com
Job Description/Responsibilities:
Controllers Divisional Overview:



Controllers ensure that the firm meets all the financial control and reporting obligations of a global, regulated and public financial institution. In the Controllers Department, our professionals measure the profitability of, and risks associated with, every aspect of the firm's business. Controllers also ensure that the firm's activities are conducted in compliance with the regulations governing transactions in the financial markets. The Fund Accounting Team within the Controllers Group is looking to add an Associate in Dallas, TX.

Principal Responsibilities:

1. Assist in the preparation of monthly and quarterly accounting and reporting packages, including fund-level net asset values and investor capital statements for private equity investment funds.

2. Prepare ad hoc reporting requests, management fee analysis, cash flow analysis, and provide assistance with client audit and financial reporting related requests.

3. Prepare and book journal entries relating to daily cash activity, investment activity, currency purchases/exchanges, swap settings, debt payments, fund expenses, and investor contributions and distributions.

4. Prepare period-end close transactions including mark-to-market valuation and foreign currency adjustments, accruals, and other transactions.
Required Skills/Qualifications:
Ability to prioritize and manage his/her workload such that deadlines are consistently met without exception.
4+ years of experience; Public Accounting preferable.
Experience with debt and equity investments.
Experience with private equity funds.
Partnership accounting experience.
Experience in accounting for foreign currency transactions.
General ledger experience.
Managerial experience in a team environment.
Education and Certifications:
1. Bachelor's degree in accounting.
2. Strong accounting background, including booking journal entries, performing account reconciliation, and performing account analysis.

3. Strong Excel skills, effective communication skills, and the ability to multitask in a fast-paced environment.
Job ID: JOB-230882
Publish Date: 29 Aug 2023