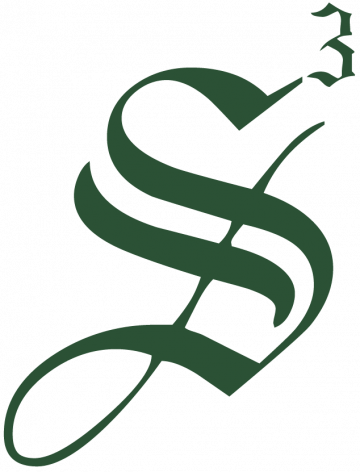 Strategic Staffing Solutions
Title:  Risk Analytics and Modeling Lead

Location:  Houston, TX and D.C. (Hybrid; 2-3 days onsite. 

Duration: 12 Month ongoing contract 

Client Industry:  Energy – Oil & Gas
This Lead job will be responsible for helping grow our client's risk analytics and modeling (RAM) capability and tools within the Information Risk Strategy and Management (IRSM) organization, working with Information Technology (IT) and Operational Technology (OT) cross-functional subject matter experts.
Qualifications:

5+ years of Threat Intel Analysis, Data Modeling, or equivalent
Familiarity with FAIR ontology, RiskLens, and general quantitative risk analysis.
Knowledge of PowerBI or other report generation automation technologies.
Familiarity with MITRE ATT&CK/D3FEND frameworks.
SWOT analysis tools.
STRIDE analysis
Knowledge of Governance, Risk and Compliance tools (e.g., ServiceNow GRC, CMDB).
Familiar with ONG-C2M2 capability maturity model
Knowledge of risk analysis tools such Resolver, Enablon, etc.
Broad understanding of various cybersecurity and IT capabilities and technology areas.
Align and Inspire – Ability to convey technical concepts and complex analysis to internal and external senior level stakeholders in a compelling and understandable manner.
Demonstrated skills in applying agile methods to drive work.
In this job, you will:
Demonstrate technical aptitude to understand threats and cyber risk scenarios using a variety of frameworks such as MITRE ATT&CK, as well as the ability to summarize and communicate risks across a diverse set of stakeholders.
Develop and help mature the RAM team and program through agile methods, technical mentorship, coaching, and feedback working with various stakeholder groups and capability owners.
Gather and integrate a variety of inputs and data to develop and deliver products such as cyber risk scenarios, quantitative risk analysis, safeguard evaluations and gaps recommendations, risk visualizations/ heat map, risk statements, cyber risk insights and strategic inputs for investment decisions.
Demonstrate broad technical expertise, ability to navigate through ambiguity and strong results orientation by delivering a capability roadmap and prioritizing actions to drive business value.
Lead and communicate with intent. Help motivate a high-performance team and seek diverse feedback, partnering with cross-functional cyber, IT, and OT technology subject matter experts across the digital platforms and business units.
Develop, integrate, and maintain people, process, and technology capabilities in support of risk analytics and modeling capability. Understand the importance of safeguard effectiveness, cybersecurity guardrails and controls, and stay abreast of latest business, technology, and cybersecurity landscape.
Relentless in seeking opportunities to use automation to simplify and accelerate risk scenario modeling throughput and other products.
Job ID: JOB-230609
Publish Date: 23 Aug 2023