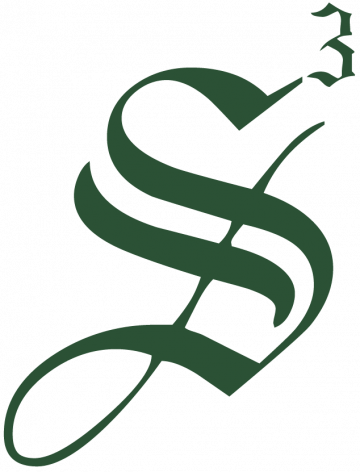 Strategic Staffing Solutions
STRATEGIC STAFFING SOLUTIONS (S3) HAS AN OPENING!  


Job Title: ITSM Process Manager 

Location: St. Louis, MO (local applicants only)

Role Type: W-2 Only, No C2C

Contract Length: 12 months w/potential extension

Pay: $50-60/hr.
How to Apply: Please send resume and contact information to Keena Leo Sourcing Specialist, at KLeo@strategicstaff.com and reference job #230564.
JOB DESCRIPTION: 

The IT Service Management (ITSM) Process Manager manages the analysis, planning, technical direction, organizing, and implementation of ITSM initiatives; helps define the continuing evolution of IT to meet the changing business needs of the enterprise; works with business line personnel in-integrating ITSM methods and practices throughout IT; researches and promotes best practices and reports the progress and impact of efforts to leadership.
JOB RESPONSIBILITIES: 

• Provides ITSM oversight and management for one or more processes within a given service lifecycle stage.

• Will oversee and direct process discipline and continuous improvement across the ITSM service landscape for the IT organization.

• Implement and maintain an effective performance metrics program to ensure process efficiency and effectiveness.

• Make decisions based on personal performance and benchmark data to ensure objectives are consistently achieved.

• Understand and maintain policy, procedures, and metrics associated with one or more ITSM process (es).

• Report the progress and impact of efforts to leadership.

• Maintain working for that application and practical solutions and efficiency opportunities.

• Successfully partner with all levels of the IT organization

• Accountable for the operational management of 1 or more of the enterprise ITSM process (es).

• Design and implement one or more standardized ITSM processes and work ensures adherence to them.

• Establish and maintain service level measurements and KPI's to represent the health of the ITSM process (es).

• Define ITSM guidelines and communication templates.

• Identifies opportunities and trends for continuous improvements with the ITSM process(es).
REQUIRED SKILLS/QUALIFICATIONS:

• Bachelor's degree preferred – preferably in Computer Science, Management Information Systems, Engineering, or equivalent computer related degree from an accredited college or university. OR equivalent combination of education, training, certification, and experience.

• Five of more years of technical experience required in Information Technology.

• Three or more years supporting, leading, and/or adhering to an ITSM process.

• IT Infrastructure Library (ITIL) Foundations Certification preferred.
Job ID: JOB-230564
Publish Date: 01 Nov 2023