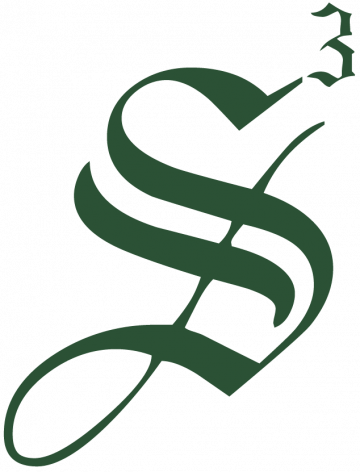 Strategic Staffing Solutions
Job Title: Business Data Analyst (Onsite)

Location: Riverwoods, IL

Role Type: W2 Only, No C2C

Contract Length: 6 months w/possible extension

Pay: $60-70/hr

JOB DESCRIPTION/RESPONSIBILITIES:
Interpret client enterprise marketing strategy and translate into operational execution of marketing technology solutions
Interface with the business and technology teams to support the design and delivery of medium to large scale integrated marketing solutions
Elicit requirements from business stakeholders which are essential to defining capabilities required for executing business strategy.
Take primary ownership for written requirements specifications, from initial creation, through change management and solution delivery
Be the solution wide functional and data subject matter expert on large scope projects
Able to assemble, analyze and evaluate data to make appropriate and well-reasoned recommendations and decisions to support the business and project teams
Communicate and collaborate with IT application and data architects / SMEs as required for business and IT mapping and creation of roadmaps for implementing technology solutions relevant to executing on specified strategy.
Lead and drive conversations with technical and business stakeholders to design and validate design against requirements
Lead, drive work, mentor, and influence a team of Business Systems Analysts at multiple levels
Perform analysis of new data for inclusion in a marketing database, and ad-hoc analysis of data in the database to support the requirements process
Elicit objective criteria for solution acceptance and ensure mapping and traceability from desired capabilities through to candidate solution presented for acceptance.
Assess business objectives and provide accurate estimations of effort
Be an ongoing solution advocate to ensure enhancements and future development roadmap conforms to solution design and client business objectives.
Ensure delivery best practices for marketing processes and operations efficiency
Able to quickly develop and maintain relationships within the organization and/or with external partners, and understand the unique needs of each partnership
REQUIRED SKILLS/QUALIFICATIONS:
Advanced SQL skills
Able to navigate a full database solution including writing queries to aggregate data for deep insights
Deep experience in CRM or Loyalty marketing technologies
Deep experience in batch ETL marketing technology or deep proficiency in Real Time web services
The ability to create technical documentation (including Visio documentation of overall business solution) required
Consultative – able to quickly develop rapport and establish credibility that results in trust and respect from business and technical
Exhibits intense curiosity, to dig beneath the superficial and identify facts
Excellent drive and initiative, and sense of personal accountability
Excellent organizational skills and interpersonal skills
Excellent problem solving skills in order to move toward a project's successful completion
Strong blend of business acumen and technical aptitude
Skilled with Word, Excel, PowerPoint, Project and Visio
7+ years experience with writing detailed requirements specifications for IT solution delivery with a significant database component or database focus – consisting of at least 100 distinct enumerated requirements
7+ years experience as a business requirements analyst with full lifecycle software implementations involving large databases
Bachelor's Degree in Computer Science, Information Technology, or related field
Desired Skills:

Agile/Scrum project experience, especially utilizing Jira
Experience with Advanced Analytics tools such as SAS, R, Python, Spark, H20
Experience with marketing campaign tools such as IBM Campaign, Adobe Campaign, RedPoint, Momentum, Bonus etc.
Experience with Business Intelligence/Data Visualization tools such as Tableau, Domo, Business Objects, Cognos
Domain experience with marketing analytics and financial services.
Job ID: JOB-226352
Publish Date: 11 Aug 2023