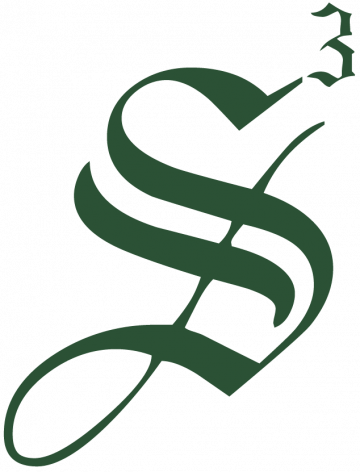 Strategic Staffing Solutions
Job Title: Java Engineer – Hiring FAST!
Location: Charlotte, NC

Pay Rate: W2 Rates Only – NO C2C

Setting: Hybrid Required
Duration: 6+ months.
Required Qualifications:
Excellent knowledge of Relational Databases, SQL, PL/SQL and ORM technologies.         
Java J2EE; Hibernate.            
Experience in developing web applications using at least one popular web framework. (Spring MVC)       
Experience in real-time messaging applications and messaging middleware such as Kafka     
Cloud Computing, Big Data technologies such as Cassandra or others.
NoSQL DBs, Elastic Search, Kafka, Docker, Spark, Storm, and Hadoop is preferred.       
Kotlin, Node, Netty, Nginx, Apache, JMS, MQ, Open MQ, Tomcat, Jersey, Hazelcast, and Redis, Spring boot, PCF / Apigee.
Responsibilities:
Defines site objectives by analyzing user requirements, envisioning system features and functionality.         
Designs and develops user interfaces to internet/intranet applications by setting expectations and features priorities throughout development life cycle; determining design methodologies and tool sets; completing programming using languages and software products; designing and conducting tests.   
Creates multimedia applications by using authoring tools.
Job ID: JOB-225355
Publish Date: 27 Apr 2023