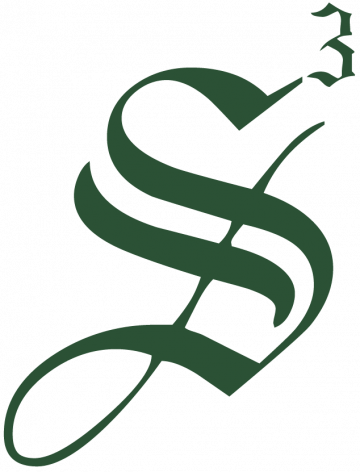 Strategic Staffing Solutions
Job Title: JAVA Developer
Location: Plano, TX
Duration: 6 mos
To apply: Please email your resume in Word Format to Michael Gutierrez at: mgutierrez@strategicstaff.com and Reference Job Order #200201 or Click the Apply Button.
Required:
5+ years of Java Development
5+ years of experience in, MicroServices, REST API, Kubernetes, Kafka
Job Duties:
Identifies and manages existing and emerging risks that stem from business activities and the job role.
Ensures risks associated with business activities are effectively identified, measured, monitored, and controlled.
Follows written risk and compliance policies, standards, and procedures for business activities.
Design, develop, code, and test complex technical solutions collaborating with senior engineers.
May lead code/design reviews to ensure smooth daily operations and accurate planning at a team level.
May begin to organize work and lead team to deliver features and solutions.
Resolves complex production issues with independence by troubleshooting complex applications and systems independently
Experience with Java, Spring Boot, Kafka, GitLab and API development
Utilize SAFe and Agile delivery methods.
Job ID: JOB-200201
Publish Date: 19 Apr 2022