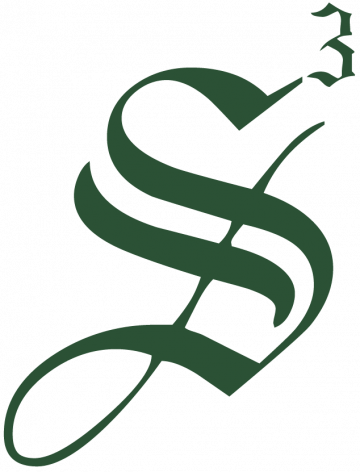 Strategic Staffing Solutions
Searching for a Java Developer with 4+ years' experience!

We are recruiting for a Fortune 500 Company, and YOU could be their next hire!

Not available but know someone with your similar experience….
$$ WE OFFER A REFERRAL FEE FOR ANYONE REFERRED & HIRED WITH S3! $$
Java Developer
Location: Charlotte, NC Hybrid (2-3 day onsite/weekly)
Duration: 12 months
Pays: $75
How to Apply: Send resume in MS word format to, Maricela Collins at: mcollins@strategicstaff.com Reference JO# 207250.
Job Description:
Seeking a seasoned developer to help us maintain a critical risk application. This developer will be responsible for developing and maintaining application source code, and building out data scripts. The individual will be responsible for the Linux environment where the application runs, and building out any needed updates to monitoring and health check protocols. If required the individual will update Talend ETL code to accommodate any new requirements and be responsible as a member of an agile delivery team to provide daily updates. The individual will be responsible to respond to adhoc requests by team members and business users. The individual will be responsible for vendor configuration and vendor release management and deployment.
Responsibilities: 

Lead complex technology initiatives including those that are companywide with broad impact.
Act as a key participant in developing standards and companywide best practices for engineering complex and large scale technology solutions for technology engineering disciplines.
Design, code, test, debug, and document for projects and programs.
Review and analyze complex, large-scale technology solutions for tactical and strategic business objectives, enterprise technological environment, and technical challenges that require in-depth evaluation of multiple factors, including intangibles or unprecedented technical factors.
Make decisions in developing standard and companywide best practices for engineering and technology solutions requiring understanding of industry best practices and new technologies, influencing and leading technology team to meet deliverables and drive new initiatives.
Collaborate and consult with key technical experts, senior technology team, and external industry groups to resolve complex technical issues and achieve goals.
Lead projects, teams, or serve as a peer mentor.
Required Qualifications: 5+ years of Software Engineering experience, or equivalent demonstrated through one or a combination of the following: work experience, training, military experience, or education.
Technology stack:

Java

XML

Talend ETL

Oracle SQL

Linux, Vi, Bash(or other shell scripting)
Top skills required:

-SQL

-Talend ETL

-Unix
Job ID: JOB-207250
Publish Date: 20 Sep 2022