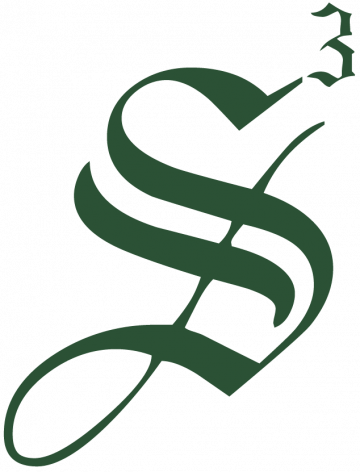 Strategic Staffing Solutions
STRATEGIC STAFFING SOLUTIONS (S3) HAS AN OPENING!  


S3 is seeking a ITSM Consultant for one of our Retail partners! Candidates must be local to the Bolingbrook, IL area for a hybrid/flex work schedule. The ideal candidate would have experience with Cherwell ITSM, but other tools are acceptable. 
Job Title: ITSM Consultant

Location: Bolingbrook, IL

Contract Length: 6 months with potential extension

Pay: Up to $38/hr.
How to Apply: Please send resume and contact information to Keena Leo Sourcing Specialist, at KLeo@strategicstaff.com and reference job #230216.
CORE JOB RESPONSIBILITIES:
Resolve ITSM support issues.
Provide proactive recommendations to maximize system use and usability.
Process Improvements across all ITSM functions
Maintain system documentation, logs and work instructions.
Create custom solutions, dashboards, analyze and distribute reporting data regarding service level commitments for business and IT service owners.
Partner with stakeholders to leverage system metrics and identify business value, automation and process improvement opportunities.
Manage SLAs, OLAs, KPIS, reports, metrics, for ITSM processes, scorecards, and performance plans identifying trends and aligning with the business needs.
Analyze, design, maintain, audit, integrate, and promote service management processes such as Incident, Problem, Change, Knowledge and Asset Life Cycle Management, Production Release Management, Service Catalog Management, Vendor Contact Management, Business Process Management, and Configuration Management (CMDB), research and present best practices using ITIL as a guiding framework. Drive for continuous improvements and ensure teams are following the processes.
Write or revise program documentation, operations documentation, user guides and training manuals for ITSM processes, tool and assist in training associates.
Perform other duties as assigned.
REQUIREMENTS FOR CONSIDERATION:
Preferred knowledge and understanding of Cherwell ITSM.
Knowledge and understanding of how ITSM can enable operations to become more efficient and effective.
3-5 years experience of technical support with knowledge and ability to implement ITIL best practices for Incident Management, Problem Management, Change Management, Service Catalog Management, and Configuration Management and 2 years experience in process improvement.
Ability to demonstrate strong analytical, group facilitation, relationship management, and problem-solving skills.
Ability to diagnose application, software, and hardware problems in person and remotely.
Excellent verbal and written communication skills.
Must be creative, organized, detail oriented, and able to assimilate information quickly.
Project Management experience a strong plus.
Flexibility to provide support during odd hours, weekends, and peak seasons.
Strong customer service skills.
Ability to effectively interact with internal and external business partners.
Must be proactive, self-directed, detailed and organized.
Must have understanding of current information technology with an ability to conceptualize solutions to business problems in the most effective and cost-efficient manner.
Ability to follow-up, follow through, and deliver quality and timely results.
Ability to manage and prioritize complex issues in integrated enterprise environment and meet deadlines.
Ability to demonstrate strong administrative skills with effectiveness in developing tasks and managing resources to achieve target dates.
Demonstrated ability to effectively balance multiple responsibilities which may frequently change.
Job ID: JOB-230216
Publish Date: 03 Aug 2023