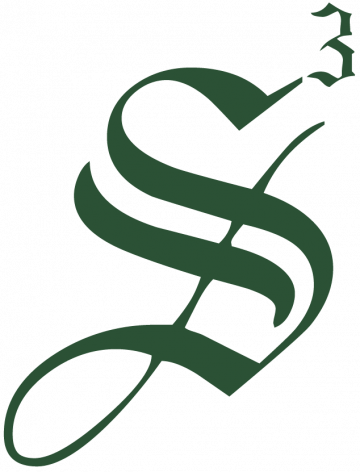 Strategic Staffing Solutions
Title: IT Project manager
Contract Duration: 12-months
Location : Tampa, FL
The ideal candidate will be responsible for designing, implementing, managing, and evaluating IT projects across our organization. In order to do this successfully, this person should feel comfortable handling multiple tasks at a time.
Responsibilities
Take ownership of testing, research, and implementation of new tools and techniques
Coordinate project schedules
Assist with expense planning
Identify and resolve technical challenges
Identifies risks, partners with team members to mitigate risk, and promptly communicates risks and issues to the appropriate stakeholders.
Proficiency in Microsoft Project (Server) is required. Exposure to Project Server (2010 or 2013)/PWA/SharePoint is preferred.
Qualifications
Bachelor's degree or equivalent
Proven project management experience
Ability to manage multiple projects at a time
Waterfall to Agile experience preferred
Job ID: JOB-187605
Publish Date: 14 Dec 2021