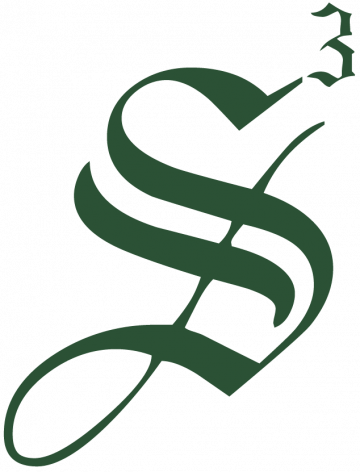 Strategic Staffing Solutions
Job Title: IT Project Manager
Location: ON-SITE/REMOTE
Duration: 24 mos
To apply: Please email your resume in Word Format to Michael Gutierrez at: mgutierrez@strategicstaff.com and Reference Job Order #200326 or Click the Apply Button.
Required:
Solid background in Information Technology, with extensive experience in hands-on project management.
Strong leadership, planning and organizing, and interpersonal skills are required.
Proficiency in Microsoft Project (Server) is required. Exposure to Project Server (2010 or 2013)/PWA/SharePoint is preferred.
Strong documentation experience with ability to forecast for time / cost is terms of resources and labor.
Job Description:
This resource would manage IT projects and associated activities within the IT department to meet budget, schedule, and performance goals.
This resource would be expected to facilitate meetings, develop, and maintain project schedules, and drive and execute projects to successful completion.
This resource would lead teams of Information Technology professionals (internal team members, on-site contractors, and vendors) as well as internal business partners, providing leadership to assure the successful completion of IT projects of various sizes.
Job Duties:
Manages multiple projects simultaneously, typically carrying a project load of 5-10 active projects.
Leads project team to clearly define project scope, to obtain cost estimates, to build schedules and to assign named resources to activities.
Practices exceptional project management skills, utilizing industry standards and best practices.
Able to understand and adhere to the principles delineated in the Project Management Playbook and able to drive an effective utilization of the SDLC methodology.
Develops and manages stakeholder expectations.
Obtains, documents, and communicates estimates for schedule, budget and performance of assigned projects.
Restates complex technical information in a format appropriate to the audience.
Ensures appropriate documentation and entry of project information into the Project Repository.
Identifies risks, partners with team members to mitigate risk, and promptly communicates risks and issues to the appropriate stakeholders.
Job ID: JOB-200326
Publish Date: 21 Apr 2022