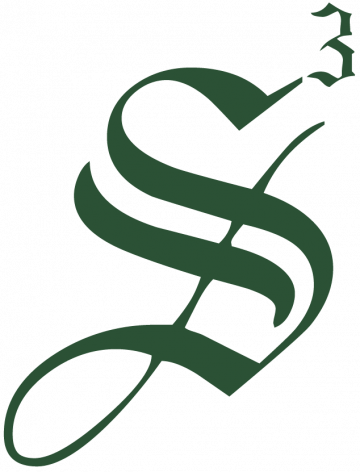 Strategic Staffing Solutions
Job Title: Infrastructure Engineer w/ SWIFT – Hiring FAST!
Location: Charlotte, NC

Pay Rate: $67/HR on W2 Only – NO C2C

Setting: Hybrid Required
Duration: 12+ months.
***WE DO VISA TRANSFERS***
Required Qualifications:
Experience with SWIFT messaging interface and SWIFT communication interface (SAA, SAG/SNL, AMH, MicroGateway)
Experience with implementing SWIFT services and infrastructure (FIN, FIN+, InterAct, FileACt,…)
Working knowledge of Routers, VPN, Firewalls, TCP/IP and TLS
Experience with Unix, shell scripting (bash, korn) and Perl
Understanding of various international industry standard (ISO20022, ISO15022, MT and MX standard)
Knowledge and understanding of networking and security concepts, including networking protocols, interoperation with firewalls and load balancers.
Knowledge and understanding of technology support: troubleshooting highly complex tiered environments.
Responsibilities:
As part of an Agile team, analyzes business requirements, designs, documents and build technical solutions.
Delivers innovative and efficient solutions.
As an engineer of a cross functional Agile delivery team, work with product owner and scrum aster to deliver value to the customer.
As a SWIFT expert, work with application architect and infrastructure to build the best-in-class solution for meetings or exceeding the SWIFT Customer Security Program requirements.
Manages deliverables and work-related tasks, including migration of applications to production.
Assures quality, security and compliance requirements are met for supported area and oversees updating and testing of the business continuation plan.
Perform various application software installations, configuration changes and configure plug-in software. Monitors system performance and capacity.
Job ID: JOB-226289
Publish Date: 16 May 2023