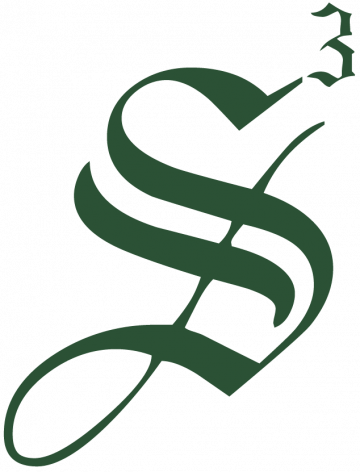 Strategic Staffing Solutions
STRATEGIC STAFFING SOLUTIONS (S3) HAS AN OPENING!
Strategic Staffing Solutions is currently looking for an Infrastructure Engineer for a contract opportunity with one of our largest clients!
Candidates should be willing to work on our W2 ONLY.
Job Title: Infrastructure Engineer
Remote: Yes
Location(s): Bloomfield CT
Role Type: W2 ONLY, NO C2C
Contract Length: 9 months
How to Apply: Please send resume and contact information to Suganya, Sourcer at sprabhakar@strategicstaff.com
Job Description/Responsibilities:
Perform engineering and support tasks for IBM B2B Gateway Sterling MFT product.
Design, planning and implementation/engineering of integration solutions using IBM MFT Suite (Sterling File Gateway, Sterling Integrator, Sterling Secure Proxy, IBM Control Center)
Required Skills/Qualifications:
REQUIRED:
Must have Axway B2Bi Experience (5+ years)
Must have B2B Sterling Experience (5+ years)
Preferred:
Knowledge of IBM Partner Engagement Manager (PEM)
Knowledge of Global Mailbox
Knowledge of IBM Connect: Direct
Knowledge of CI/CD tools like IBM UDeploy, Jenkins, Splunk etc.
Knowledge of automation framework/language/engine like Ansible
Experience in JAVA programing.
Experience with AWS
Very good understanding on ER model/tables of SFG/SI
Proficient in writing the business processes using BPML or GPM
Proficient in various TCP/IP communication protocols such as FTP, FTPS, SFTP, HTTP, HTTP/S, AS2, etc.
Proficient in troubleshooting various production issues and identifying the root cause
Installing/patching the IBM MFT Product Suite (Sterling File gateway, Sterling Integrator, Sterling Secure Proxy, IBM Control Center)
Proficient in working with PGP/GPG encryption/decryption methods.
Knowledge of writing SQL, stored procedures on oracle databases
Proficient in Unix/Linux platforms and writing shell scripts.
Experience with XML, XSLT and JSON
Knowledge of Rest API services offered by IBM MFT suite for product maintenance.
Knowledge of reporting services, experience using canned reports and ability to build custom reports on IBM Control Center and SFG/SI
Knowledge in IBM Sterling Integrator Custom User Exits.
Education and Certifications:
Bachelor's degree in Computer Science or a related discipline is HIGHLY PREFERRED 
5+ years of experience
Job ID: JOB-220262
Publish Date: 24 Feb 2023