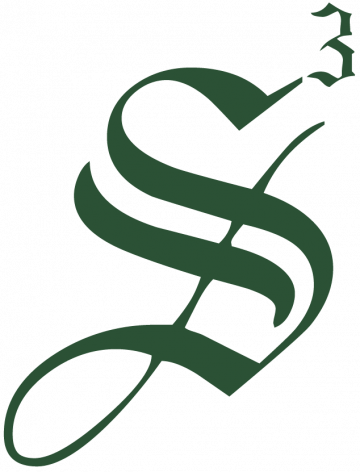 Strategic Staffing Solutions
Strategic Staffing Solutions is looking for an Infrastructure Analyst in Plainfield, IN.
Responsibilities:
Position will serve as primary Data Center support to Critical IT Infrastructure at the Data Center.
Primary roles & responsibilities include capacity planning for data hall, rack/stack and cabling for IT infrastructure including server, storage and telecom teams all within a NERC CIP environment.
The IT Infrastructure Analyst role will need to provide enterprise level support of technologies needed for infrastructure and business applications.
These technologies include, but are not limited to workstations, servers, storage, mobile devices and a variety of software.
Integrate software to enable usage, support, and monitoring of various hardware technologies.
Develop and maintain routine work procedures and define standard installation and upgrade methodologies.
Responsibilities may include evaluation, acquisition, installation, integration testing, upgrading components and performance monitoring.
Requirements:
Bachelor's degree in Computer Science or a related discipline or equivalent direct work related experience.
Work experience in addition to a degree: 1-2 years.
Practical experience with Operating Systems, Software and Hardware.
General computer usage and support skills.
Preferred Qualifications: Ability to thoroughly document work processes, communicate, and adhere to processes.
Strong oral and written communication skills.
Strong inter-personal skills (listening, conflict management, approachability, negotiations).
Ability to effectively prioritize activities and focus team efforts based-on priority.
Ability to research independently, multi-task, and meet deadlines under tight timeframes.
Ability to build working relationships with different levels within the organization.
Ability to work effectively in a work plan driven/team environment.
Job ID: JOB-226019
Publish Date: 11 May 2023