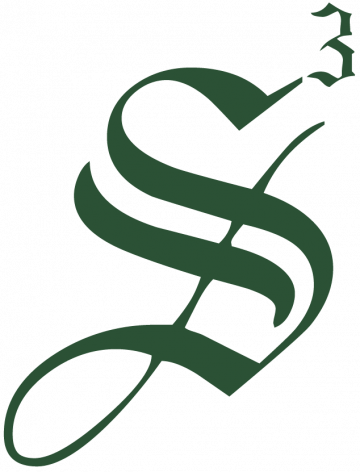 Strategic Staffing Solutions
STRATEGIC STAFFING SOLUTIONS (S3) HAS AN OPENING!
Strategic Staffing Solutions (S3) is seeking an Information Security Analyst for one of our partners in the Utilities industry! This is a hybrid role working two days per week (Tues-Weds) onsite in the Kansas City, MO area, so candidates must be local. Role is responsible for specific assignments related to developing, implementing, documenting, and monitoring information security controls.
Job Title: Information Security Analyst 

Location: Kansas City, MO

Role Type: W2 Only, No C2C

Contract Length: 16 months w/possible extension

Pay: $59.68/hr.
POSITION COMPETENCIES:

Ability to communicate across the organization and to include outside counterparts in other businesses industry-wide.
Responsible for the development and implementation of effective awareness activities that maintain a high interest from the participants.
Continues to maintain current knowledge of new technologies and corporate information systems as they affect information security.
RESULTS EXPECTED:

Research, design and recommend information security controls, such as firewalls and intrusion detection systems for corporate information assets.
Make recommendations regarding the corporate information security strategy.
Research and maintain technical expertise in implementation and maintenance of information security controls.
Participate with the investigation of information security incidents, including corporate policy enforcement and external events.
Participate with the documentation and implementation of plans that deter security threats and minimize the impact of a system breach.
Supporting efforts with various departments to ensure that information security controls are integrated properly with other corporate information systems.
Act as a technical information security reviewer of design documentation, requirements statements, feasibility analyses, and other documents produced during the information technology systems development process.
Identify possible threats to information systems and supporting communication networks by analyzing results produced by using technical security monitoring tools.
Ensure that information security activities, functions, plans and recommendations meet the risk posture of the corporation and the goals and performance measurements of the Information Security Department.
Ensure protection of corporate assets by assisting with the Information Security business function.
Ensure that corporate policies, standards and guidelines are being followed by coordinating compliance activities with other Information Security Analysts, Human Resources, departmental management and other departments.
Provide support of security controls in a production environment.
REQUIREMENTS:

Masters degree in Information Systems, Computer Science or related field.
CISSP or other industry certification preferred.
5 or more years' experience in information security and 10 or more years' experience in IT.
Skills in computer software, technical aptitude, and the ability to learn and utilize new software systems required.
Required to function independently to analyze information and report variances.
Effective oral and written communication skills, especially the ability to present technical information to an audience with a broad range of information technology experience.
Must pass a criminal and employment background investigation.
Job ID: JOB-230397
Publish Date: 08 Aug 2023