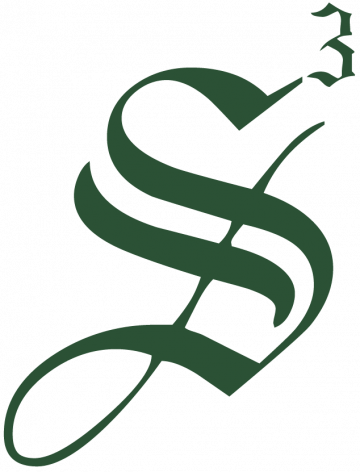 Strategic Staffing Solutions
Title:  Independent Risk Management – Compliance Specialist
Location:  Saint Louis, MO (on-site)
Duration:  6+ Months – Potential to extend/Convert to Permanent Status
Type: W-2 Contract
Industry:  Financial/Banking
Required Qualifications:

2+ years of Compliance in a Financial Industry experience, or equivalent 

2+ years of Risk Management experience

2+ years of Auditing experience
Responsibilities Include:

Establish, implement and maintain risk standards and programs to drive compliance with federal, state, agency, legal and regulatory and Corporate Policy requirements.

Oversee the Front Line's execution and challenges appropriately on compliance related decisions.

Support the oversight or monitoring of a risk-based compliance program.

Provide support in developing and overseeing standards with some business and functional knowledge.

Provide compliance risk insight and support projects and initiatives with low to moderate risk for a business line or functional area. Work with a business unit, a defined set of rules and regulations on low to moderate risk compliance matters.

Support the reporting, escalation, and timely remediation of issues, deficiencies or regulatory matters regarding compliance risk management.

Provide direction to the business on developing corrective action plans and effectively managing regulatory change.

Provide support in reporting findings and drafting recommendations to management.

Support and implement initiatives with low to moderate risk. Interact with team to support risk oversight and monitoring.

Manage and ensure accuracy of data.

Troubleshoot system issues to determine root cause.

Research and implement new regulatory rules and manage other Registration Team related projects.

Identify and recommend opportunities for process improvement and risk control development.

Establish and maintain effective relationships with various teams.

Make decisions and resolve issues to meet business objectives. Interpret policies, procedures, and compliance requirements.

Collaborate and consult with peers, colleagues and managers to resolve issues and achieve goals.

Interact with internal customers.

Receive direction from leaders and exercise independent judgment while developing the knowledge to understand function, policies, procedures, and compliance requirements.
Job ID: JOB-231126
Publish Date: 13 Sep 2023