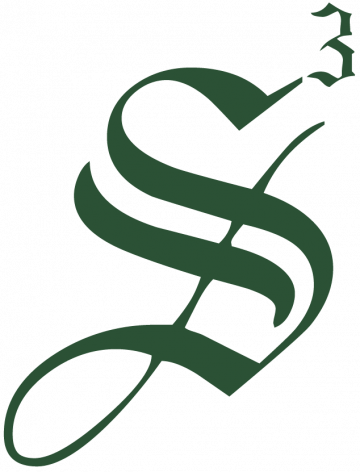 Strategic Staffing Solutions
STRATEGIC STAFFING SOLUTIONS HAS AN OPENING!
Title: Incident Response Analyst 
Location: Houston, TX or Washington DC
Duration: 24 Months Contract
Requirements:
The Content Management Analyst is expected to have previous cyber security domain knowledge (cyber threat landscape, an understanding of reconnaissance, malware, phishing, lateral movement, and exfiltration).
Hands on experience analyzing network and endpoint data, experience creating detection signatures for both network and endpoints and data analytics to create signatures based off anomalous traffic.
The successful candidate will be expected to perform data analytics across network and endpoint security logs, translate newly identified threat actor tactics, techniques, and procedures (TTPs) into new threat detections. All candidates considered must have hands on experience in the previously mentioned skilled areas
Understanding of the cyber security threat landscape (reconnaissance, exploitation, malware, phishing, lateral movement, and data exfiltration), including hands on experience analyzing network and endpoint data to create custom detection signatures.
Demonstrate the ability to communicate and influence stakeholders across multiple teams and coordinate day to day operations with personnel.
Ability to create advanced queries to analyze data from multiple data sources, develop custom detection content based off internal analysis and external intelligence reporting. Able to identify vulnerabilities and create content detections to reduce exposure.
Job Description / Duties:
Currently seeking a Content Management Analyst to be part of a dynamic Cyber Threat Intelligence Team
As an Incident Response Analyst Content Management, you will:
Develop cyber security threat content, which includes detection signatures across various cyber security platforms, creating risk base analytic rules to prioritizes threat alerting, threat detection analytics and automation leveraging security orchestration and automation response (SOAR).
Create advanced detection capabilities to prevent pending cyber threats.
TO APPLY: Please email your resume in Word Format to Chris Aguilar at: Caguilar@strategicstaff.com and Reference Job Order #:215687 or Click the Apply Button.
Job ID: JOB-215687
Publish Date: 13 Jan 2023