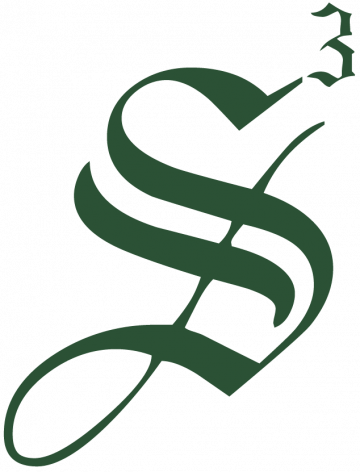 Strategic Staffing Solutions
Job Title: Gas Portfolio Planner
Location: Hybrid (remote+on-sight)
Duration: direct hire
To apply: Please email your resume in Word Format to Paola Martinez at: PMartinez@strategicstaff.com and Reference Job Order #199990 or Click the Apply Button.
Required:
Basic knowledge of interstate natural gas pipeline operations and understanding of principles of firm transportation agreements, gas supply contracts, capacity release contracts, and storage contracts.
Basic knowledge of demand forecasting techniques, applying basic statistical knowledge for developing forward demand curves using historical data.
Basic ability to build spreadsheet models, and full knowledge of using pivot tables, indexing, v and h lookups, and complex charting.
Basis knowledge of working with databases including writing queries and dynamically linking data to department models and reports.
Ability to coordinate and complete multiple tasks with changing requirements while meeting commitments.
Job Description:
Conducts studies and performs analysis on various assets within the client's gas portfolio which include, gas supply contracts, gas transportation agreements, gas cost, gas storage, and capacity release agreements. (30%)
Collects and quality controls data and information from a variety of internal and external sources. This includes updating and formally communicating those updates for all Gas Portfolio models. (30%)
Update and maintain the demand forecast model by modifying load profiles with information regarding weather, customer attrition and addition, and demand side management. (10%)
Perform the analytics required for the generation of PGS's monthly Natural Gas Position Report. (10%)
Provide updated datainformation for the client's daily positon report and provide analysis, as required, to optimize the client's daily gas portfolio. (10%)
Support/track PGS trading floor activities. This includes an active role in proving modeling requirements that provide the basis for the daily development of strategies for the daily gas trading activities. Actively participates in the PGS Gas morning call. (10%)
Minimum Education:
Required: Bachelor's degree in Economics, Engineering, Mathematics, or Statistics.
Preferred: Advanced degree in Economics, Engineering, Mathematics, or Statistics.
Minimum Experience:
Required: Minimum of one (1) year of system planning and modeling experience.
Preferred: Minimum of three (3) years of natural gas system planning.
Job ID: JOB-199990
Publish Date: 03 May 2022