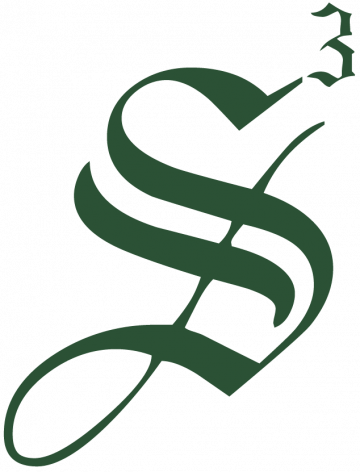 Strategic Staffing Solutions
STRATEGIC STAFFING SOLUTIONS (S3) HAS AN OPENING!
Strategic Staffing Solutions is currently looking for a  strong Front End Developer, a contract opportunity with one of our largest clients!
Candidates should be willing to work on our W2 ONLY.
Job Title: Front- end Developer
Remote: Yes
Location(s): Bloomfield CT
Role Type: W2 ONLY, NO C2C
Contract Length: 11 months
How to Apply: Please send resume and contact information to Suganya, Sourcer at sprabhakar@strategicstaff.com
Job Description/Responsibilities:
You have the unique opportunity to design, develop, and deploy new applications and features that will directly impact the client's bottom line, to ultimately provide better and more affordable healthcare for our customers. Our team uses a variety of technologies, from big data to the latest web frameworks. You will get to build state-of-the-art technology that is scalable and robust, utilizing cloud infrastructure, and full automation.
Specifically you are expected to be a strong front-end developer with experience developing UIs using JavaScript and React. You will be responsible for understanding requirements from business analysts and building systems that satisfy users' needs. You will also need to work with back-end developers and DBAs to communicate data requirements.
Required Skills/Experiences:
2+ years developing in the web development framework React. Strong HTML/CSS skills.
1+ years of experience in developing cloud technologies using AWS server-less architectures including Lambda
Experience using TDD and unit testing as part of normal software development using packages such as Jest, CucumberJS, JUnit, Postman, etc.
1+ years of RDBMS SQL database experience. No-SQL variants (Cassandra, MongoDB, DynamoDB) a plus
Scripting experience preferred – such as Python, Bash, Perl, etc.
1+ years being part of Agile teams – Scrum or Kanban
Experience with parsing and transmitting data in JSON, CSV, or XML formats in JavaScript
Experience with Git version control tools, including automating CI pipelines using Git Hooks
Experience with defining GraphQL web APIs along with supporting micro services
Understand and used Object Orientated design techniques
Desired Skills:
Experience with containerization platforms such as Docker or Kubernetes a plus
Experience using monitoring data visualization tools such as Cloud Watch, Grafana, Kibana, etc. a plus
Experience developing in an CI/CD environment (Jenkins/Ansible experience a plus)
Experience with Pair Programming is a plus
Excellent communication skills and team collaboration skills
Knowledge and/or experience with Healthcare domains is a plus.
Education and Certifications:
BA/BS in Computer Science or Software Engineering, or equivalent workplace experience.
Job ID: JOB-215676
Publish Date: 12 Jan 2023