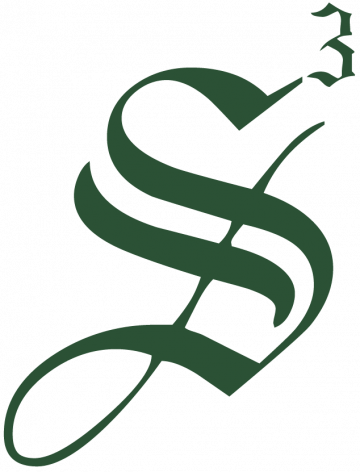 Strategic Staffing Solutions
Job Title: Fraud & Claims Representative
Contract: 6 Months
Location: Charlotte, NC/ Roanoke, VA
Job/Role Description:
Support fraud and claims functional area by proactively identifying opportunities to improve customer experience.
Offer ideas to mitigate risks through effective authentication of customers to prevent fraudulent activity.
Perform moderately complex customer support tasks by utilizing solid communication, verbal and written, skills to establish rapport with customer and to deescalate difficult, as well as sensitive information as a part of resolving a claim.
Receive direction from managers and escalate non-routine questions.
Oversee multiple claim types and take appropriate action to decide the case using multiple systems and applications.
Interact with colleagues on required information as well as external and internal customers through inbound or outbound calling.
Contact third parties for research.
Required Qualifications:
2+ years of Customer Service experience, or equivalent demonstrated through one or a combination of the following: work experience, training, military experience, or education.
Job ID: JOB-225954
Publish Date: 08 May 2023