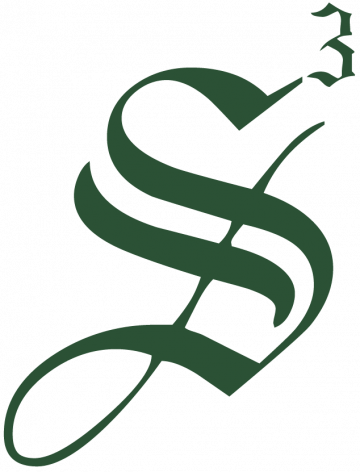 Strategic Staffing Solutions
Hybrid onsite 2-3 days/week:    Summit, NJ, Charlotte, NC, Dallas, TX, Minneapolis, MN
12+ months
Day to Day
Resource will be expected to work with product owners to build acceptance criteria for user stories, assist with unit testing and integration testing.
Will participate in daily stand up calls and other scrum ceremonies, work with data modelers and analysts to build SSIS Jobs integrating with multiple data sources and loading the SQL database for data visualization.
Resource is expected to have excellent soft skills.
Required Skills:
– 5+ years of SQL Server Integration Services and ETL development experience
– 3+ years of REST/SOAP web services experience
– 1+ years of Tableau experience
– 3+ years of .NET and SQL Server application development experience
Nice to Haves:
– AI/ML
– R, Python
– Continuous Integration Technologies such as GitHub, Jenkins
– Job scheduling experience with tools such as AutoSys
– Cloud experience GCP, AZURE
Job ID: JOB-209196
Publish Date: 27 Jan 2023