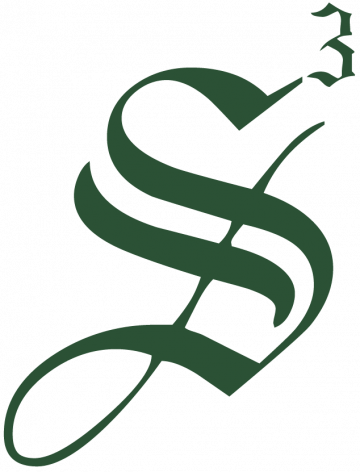 Strategic Staffing Solutions
STRATEGIC STAFFING SOLUTIONS HAS AN OPENING!
Title: eDiscovery Project Manager
Location: Houston, TX
Duration: 6 – Months Contract W2 Only NO C2C!!
Required Skills:
Bachelor's Degree or significant relevant experience in lieu of college degree.
A minimum of 5-7 years of combined experience in litigation/litigation support, data discovery, litigation project management and e-discovery processing and review technologies.
Experience in using O365 collection tools (Standard and Premium).
Extensive knowledge of the concepts, principles, management, and processing of ESI relating to legal matters, including the use of various ESI management and review tools and applications.
Proficient understanding of legal terminology and working knowledge of litigation discovery rules and practices.
Strong communication and collaboration skills and the ability to work effectively with legal and technical teams.
Highly collaborative, motivated self-starter with the ability to work remotely and off hours as needed.
Strong project management and problem-solving skills and ability to handle multiple projects with frequently changing priorities and deadlines.
Responsibilities/Duties:
A subject matter expert for electronic discovery, an eDiscovery Project Manager provides guidance and general oversight throughout the entire discovery life-cycle for litigation, subpoena, and investigative matters, including the following:
Provides consultation to internal and external legal teams regarding eDiscovery cases, including: Early Case Assessment, Collections, Culling and Filtering, Electronically Stored Information (ESI) Processing, Hosting, Document Review, Document Production, Data Archival and Storage.
Conduct collections and processing using the following tools: M365 Purview, Nuix s Discover (fka Ringtail), and/or Relativity.
Plans, coordinates, executes, and delivers projects on time and on budget   consistent with matter goals and strategies.
Is an expert user of and provides expert advice on eDiscovery tools such as Nuix s Discover (fka Ringtail), and/or Relativity.
Is an experienced user of, and provides advice on, M365 Purview (Standard and Premium)
Facilitates communication and collaboration among in-house legal teams, vendors, outside counsel legal teams and support staff to re-enforce and meet the litigation goals and strategies.
Work on multiple cases simultaneously and multi-task with minimal supervision.
Designs, prepares, implements, and maintains Electronic Discovery best practices and standard operating procedures in collaboration with Manager, and other eDiscovery Project Managers.
Organizes, develops, and delivers training on review tools to in-house and outside counsel legal teams.
Experienced in providing support and training for Tier 1 document review attorneys service providers.
Coordinates and collaborates with internal IT Forensic teams on acquisition of ESI as needed.
Manages projects and relationships with processing and hosting vendors.
Identifies and escalates issues and risks as appropriate.
TO APPLY: Please email your resume in Word Format to Chris Aguilar at: Caguilar@strategicstaff.com and Reference Job Order #:231116 or Click the Apply Button.
Job ID: JOB-231116
Publish Date: 13 Sep 2023