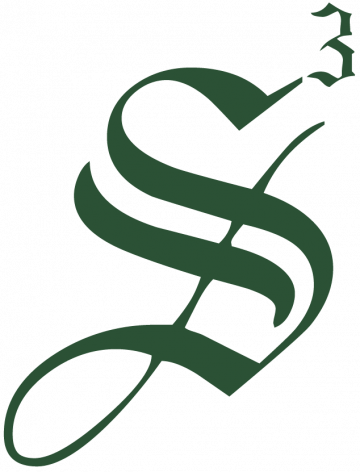 Strategic Staffing Solutions
Document Management Clerk 

Duration: 3 Month Contact – Potential Temp to Hire 

Location: Lewiston, ID – 100% Onsite schedule 
Primary Job Purpose:

Contributes to overall member satisfaction by providing support to the corporation in both Imaging and Mail work. Sorts and prepares mail and paper documents for imaging and utilizes imaging/scanning software/hardware to scan, index and commit to RADAR all claims, claims related documents and other relevant corporate files. Commits all documents to Regence Query System. Company mail processing and sorting of both incoming and outgoing mail.

General department support functions to include and/or operate and maintain equipment used in mailing, shipping and imaging processes.
Minimum Requirements:

Ability to operate a variety of standard business equipment, (PC's, calculators, copiers, fax, scanners, mail and shipping machines etc.).
Basic knowledge of U.S. Postal Service mailing rules and regulations.
Record and document all incoming daily work to ensure timely and accurate turnaround of mail processing, based on mailing standards and procedures and Regence internal team's requirements.
Sorts and prepares documents for imaging, by Slicing open envelopes, removing contents, removing staples, taping down torn pages and small documents, and flattening claims/documents for imaging.
Receive, sort and distribute incoming mail and prepare outgoing mail or items for shipping or mailing. Working knowledge of the outgoing mail / shipping process and the use of mail or shipping machines to add postage or shipping labels to mail or shipping if needed.
Identify and sort claims/documents by each different job type for different departments. Each department has several different job types to identify, and prep for imaging.
Identify and prep each department's job type using a special separator bar code sheet between each document.
Fill out individual departments cover sheets and place that departments cover sheets on top of each different job type/batch of claims/documents for that department's workflow.
Set up and prepare manual imaging logs for imaging daily. Ensures all imaged document batches are tracked and logged, as they are imaged by batch type. Complete and total the imaging log at the end of the day.
Utilizes imaging scanner/PC combination to index and scan claims and corporate records by job type, following established procedures. Failure to follow established procedures results in delay of claims processing, which adversely affects MTM standards and customer service.
Utilizes verifier/PC combination to verify documents have been imaged correctly by job type and queue destination, inspecting images on the PC to ensure and maintain qualify of claims and documents imaged. Includes reassembling and stapling of the documents.
Utilizing verifier PC combination to commit, all scanned documents to RADAR for retrieval by many of the departments throughout Regence. This includes HIPAA sensitive information which requires measures to ensure confidentially of corporate business, patient and provider data. This requires that all documents committed are clear and legible. 
Verify for accuracy and mail out letters coming from claims analyst daily. Completes special projects and reports as assigned.
May receive, sort and distribute incoming mail and prepare outgoing items for shipping.
Job ID: JOB-231269
Publish Date: 18 Sep 2023