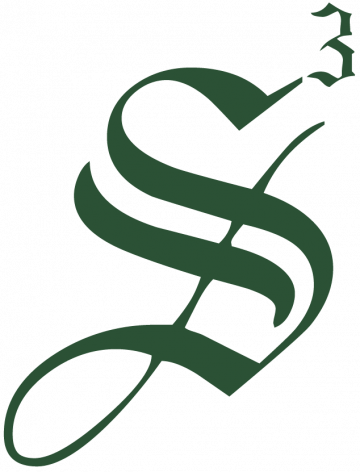 Strategic Staffing Solutions
Job Title: Dispute Analyst Jr
Location: San Antonio, TX ( Must be local)
Duration: 24 Month contact- NO C2C
S3 supports and adheres to customer COVID-19 vaccination policies, which may include the disclosure of vaccination status.
To apply: Please email your resume inWord FormattoPaola Martinez at: PMartinez@strategicstaff.comand Reference Job Order #202927 :orClick the Apply Button. 
Job/Role Description: The QA analyst reviews, analyzes, and ensures the completion of disputes cases, inquiries and escalations were completed correctly based on consumer protection regulations such as regulation E, Z and O. Ensuring proper handling of investigations in regard to regulatory timeframes, financial positing of provisional credits, permanent credits, fees, interest, and client communication.
 Job Duties:
 Reviews resolved complex member disputes related to ATM Domestic, ATM International, PINpoint of Sale, and Debit Card Signature disputes to ensure Regulatory compliance.
Review handling of presentments, Arbitration Chargeback, Pre-Compliance, Compliance, Pre-Arbitration, Arbitration and Good Faith.
Maintains abreast of current Electronic Funds Transfer Act (Regulation E) and Bank Card Association Rules.
Reviews Investigated complex dispute claims in accordance with rules and regulations to ensure accuracy to regulation prescribed time limits.
Reviews financial Processing of  Provisional and/or Permanent Credit to member's account.
Reviews Client Communications regarding results of the dispute inquiry to a member meets all regulatory timeframes
Maintains comprehensive understanding of complex card industry rules and federal regulations, reviews and analyzes the recommended reason codes on all chargebacks and ensures accurate documentation is obtained to minimize the FSB exposure to loss.
Reviews disputes to ensure regulatory and MasterCard Association rules are met.
Reviews and Ensures the agent Seeks guidance from senior team members to resolve issues and to identify appropriate issues for escalation.
Workflow QA cases for review to the QA analyst
Minimum Experience/Education:
High School Diploma or Equivalent
Proficient in Regulation E and/or Z
2+ years of Quality Assurance in a Disputes, Banking, or other Financial Services institution.
3+ years of Disputes and/or Deposit experience
Intermediate knowledge of Windows operating system environment and Microsoft Office tools.
Intermediate knowledge of job specific systems and tools (e.g., Portal, Fidelity, etc.).
Proficient in MasterCard guidelines to include chargeback reason codes
Preferred Requirements:
Bachelor's degree
Proficient knowledge of windows operating environment and Microsoft Office tools.
Proficient knowledge of job specific systems and tools (e.g. Salesforce, Portal, Fidelity, VROL etc.).
Job ID: JOB-202927
Publish Date: 07 Jun 2022