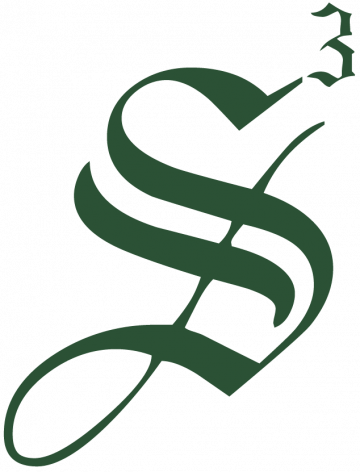 Strategic Staffing Solutions
Digital Designer
Location: Bolingbrook, IL

Setting: Hybrid (Onsite 6 times a month)

Contract: 6+ Months

Pay rate: 33+/hr
JOB DESCRIPTION: 

The Digital Designer will be responsible for designing promotional site assets and experiences.
This role will work seamlessly with the Senior Manager, Digital Design the team, as well as teams across Ecommerce, Social Media/Content, Integrated Marketing, CRM/Loyalty as we continue to grow, evolve, and innovate our digital footprint.
They have an affinity for consistency, color use, typography, and a keen eye for subtle details.
While exercising a good eye for aesthetics, they are able to grasp and distill highly complex issues and translate them into clean, focused, understandable solutions.
Strong communication skills and ability to stay highly organized is critical.
They should be a self-starter, self-motivated, able to work independently, and perform multiple tasks under minimal supervision.
PRINCIPAL DUTIES & RESPONSIBILITIES:
Essential Functions)
A strong online design portfolio
A great eye for detail, demonstrate creative and innovative problem solving
Elevated taste level and innate ability to create unique, own design elements and experiences, with strong typography and layout hierarchy skills
Solid understanding of user experience and interaction design across all digital platforms – how to craft an interaction that will intuitively lead a user through a flow
Create a beautiful, innovative and immersive experience for our guest
A great eye for layout, hierarchy of content, beautiful product composition
Highly professional, with the ability to deliver solid work on tight schedules
Motivated, proactive, outgoing, and comfortable working in a loosely structured organization
Partner closely with the Digital Creative & cross-functional business partners on multiple pieces of the same campaign – ensuring cohesion of all campaign elements
Extreme efficiency, organization and attention to detail is a must
Able to balance several work streams and prioritize deliverables – meeting deadlines with quality design
Excellent interpersonal skills across both creative and business departments
Be responsive to ever changing business need that support the overall enterprise
JOB REQUIREMENTS:
2-3 years in digital visual design for marketing, and/or advertising projects
Bachelors Degree in Graphic Design, Media Arts or similar
Advanced level skill with Photoshop, Illustrator, InDesign, Sketch
Intermediate level skill with knowledge of MS Word, Excel, PPT,
Experience in AfterEffects or Amplience a plus
Previous experience working in an e-commerce or retail environment is a plus but not a requirement
REQUIRED SKILLS:

2-3 years in digital visual design for marketing, and/or advertising projects
1 Years Advanced level skill with Photoshop, Illustrator, InDesign, Sketch
3 YearsExperience with SalesForce Marketing cloud or similar
3 Years Bachelors Degree in Graphic Design, Media Arts or similar Experience in AfterEffects or Amplience a plus
Previous experience working in an e-commerce or retail environment is a plus but not a requirement
Job ID: JOB-231123
Publish Date: 12 Sep 2023