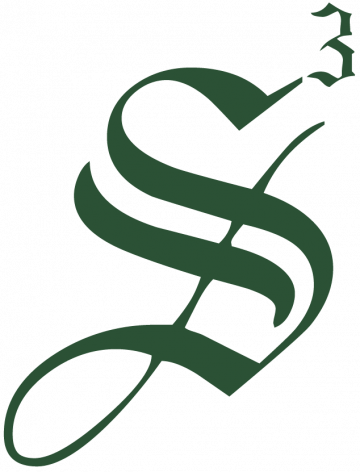 Strategic Staffing Solutions
STRATEGIC STAFFING SOLUTIONS (S3) HAS AN OPENING!
Strategic Staffing Solutions is currently looking for a Database Administrator for a contract opportunity with one of our largest clients!
Candidates should be willing to work on our W2 ONLY. No C2C
Job Title: Database Administrator
Remote: Yes 
Location(s): Bloomfield CT
Role Type: W2 ONLY, NO C2C
Contract Length: 10 months
How to Apply: Please send resume and contact information to Suganya, Sourcer at sprabhakar@strategicstaff.com
Job Description/Responsibilities:
Install, configure and manage Database Software. Build databases per requirements and standards and set up database backups.
Provide consultation to Application Development teams on best practices (query tuning, data pipelines, profiling).
Set up database migrations, DR replication for Active-Passive architecture.
Strong knowledge of database structures.
Work with vendor to resolve complex issues in coordination with Infrastructure (Linux Engineering, Network, Active Directory Services, etc) and Application Teams.
Required Skills/Qualifications:
3+ years of experience in supporting, managing and administration of Relational (Single store, MySQL, MSSQL,..) and Graph databases(Neo4j, Stardog,.).
Single store, Neo4j, scripting languages, database structures
In-depth knowledge in Linux and storage internals that influence database activity is a must.
experience with AWS
Experience automating deployments using Infrastructure as Code(Terraform, Cloud Formation), Containerization(Docker, Kubernetes), Configuration Management(Ansible, Chef) and good background of CI/CD model with Github, Jenkins on AWS/On-Prem.
Experience using scripting languages (Python, powershell,etc).
Good understanding of MPP architecture.
Education and Certifications:
BA is nice to have, not required
Job ID: JOB-219558
Publish Date: 16 Feb 2023