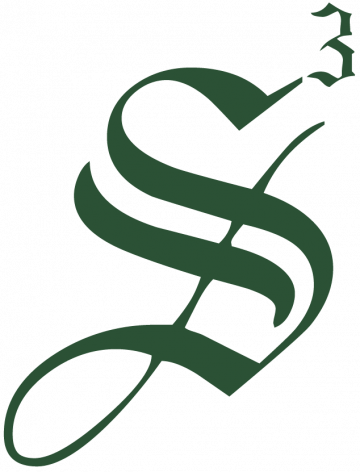 Strategic Staffing Solutions
STRATEGIC STAFFING SOLUTIONS (S3) HAS AN OPENING!
Strategic Staffing Solutions is currently looking for a Database Administrator for a contract opportunity with one of our largest clients!
Candidates should be willing to work on our W2 ONLY. No C2C
Job Title: Database Administrator
Onsite
Schedule: 9am-5pm EST  
Location(s): Bloomfield CT
Role Type: W2 ONLY, NO C2C

Contract Length: 6 months
Candidates local to Bloomfield CT, Bloomington MN, or St. Louis MO preferred as onsite presence will be required.
How to Apply: Please send resume and contact information to Suganya, Sourcer at sprabhakar@strategicstaff.com
Job Description/Responsibilities:
Provides expert content/professional leadership on complex Database Administration & Management assignments/projects.
Develops database systems that are more complex with full competency. Coordinates with users to determine requirements.
Analyzes, designs, creates and implements more complex databases including access methods, device allocations, validation checks, organization and security.
Designs more complex data models, logical and physical databases, data dictionaries and schemas. Liaisons with database software vendors and external technical support on issues such as software upgrades, problems and potential solutions. Reviews systems under development and related documentation.
May coordinate activities of the project team and assist in monitoring project schedules and costs.
Exercises considerable creativity, foresight, and judgment in conceiving, planning, and delivering initiatives.
Uses deep professional knowledge and acumen to advise functional leaders.
Focuses on providing thought leadership within Database Administration but works on broader projects, which require understanding of wider business. Recognized internally as a subject matter expert.
Required Skills/Qualifications:
Tech Stack:
SQL, Python — (pandas, numpy, scikitlearn, seaborn), Data bricks, ETL, AWS, Domino, Excel, PowerPoint.
Soft Skills:
Collaboration, curiosity, drive, navigation of a matrixed organization, comfort defining and driving requirements, comfort speaking to and presenting your ideas.
Experience in and passion for solving customer problems & creating positive outcomes. Strong leadership skills in an individual contributor role.         
Ability to balance the needs of the customer with achieving business goals.
Comfort making decisions based on data analysis and interpretation.
Demonstrated ability to drive strategies forward, create and manage associated roadmaps & marketing calendars, measure outcomes, and continuously iterate.
Ability to navigate and thrive in a matrix organization.
Comfortable speaking to and presenting your ideas to all levels in the organization.
Education and Certifications:
College education preferred. Specialization in MIS or Computer Science preferred or equivalent work experience
Job ID: JOB-226553
Publish Date: 22 May 2023