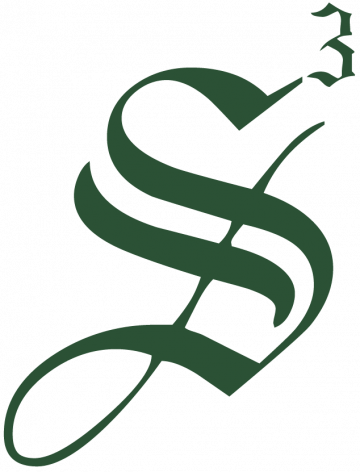 Strategic Staffing Solutions
Job Title: Data Engineer
Location: Ayala Ave, Makati City, Philippines (BA/ Philippines/Lithuania)
JO Number: JOB-218345
Duration: 12-month Contract (Possible of extension)
Company: Strategic Staffing Solutions (S3)
S3 Overview
Strategic Staffing Solutions (S3) is a global IT consulting and business services corporation that delivers staff augmentation, total workforce management programs, outsourced solutions and direct hire recruiting with industry expertise in financial services, energy and utilities, oil, healthcare and insurance, telecommunications, and retail distribution.
S3 is providing global companies with professional IT solutions, ranked among Top 25 woman-owned businesses in the US. Works at various Fortune 100 and Fortune 500 global customers globally. And S3 is the on.ly staffing company chosen by Staffing Industry Analysts to create, design and deliver the Certified Contingent Workforce Professional program.
Qualification/Requirement
Acquire knowledge from project team and conduct knowledge transfer to support team
Data Load management/support – Extraction, Transformation and Loading (ETL), including job scheduling & monitoring, ad-hoc data loads, resolution of load failures, data validations & reconciliations, periodic timely status reporting to end users, and escalation when needed
Proficient in SAP DS, DI and have good understanding on CDS Views as well as building the custom ones to meet business requirements
Integration knowledge across different SAP environments as well as different platforms.
Resolution of Incidents, Tasks and Service Requests raised by users, as assigned by dispatch
Develop, build, test & implement data and insight solutions in consultation with Company
Provide data services technical expertise on internal projects impacting technologies, such as application upgrades, migrations, optimizations, housekeeping, etc.
Monitor system health and assess impact of technology changes, and ensure appropriate action is taken to mitigate identified risk(s)
Participation in Root Cause Analysis (RCA) investigations and completion of all resulting action items by the agreed due dates
Routine Housekeeping Activities
Maintain, update and adhere to the documented procedures
Identify, propose, and implement automation and other improvement opportunities for ETL and support processes to reduce cost and/or reduce or eliminate job failures
Required Knowledge

S4HANA
CDS views,
Data Services,
Azure ADF,
Azure Datalake,
Azure Databricks
Job ID: JOB-218345
Publish Date: 16 Feb 2023