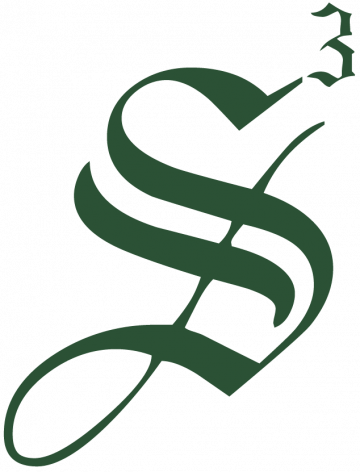 Strategic Staffing Solutions
Data/Business Analyst (Loan IQ/AFS)
Location: Minneapolis, MN (Hybrid)

Contract: 6+ months W2 ONLY

Rate: $ 43-$45hr 


Job Description: 

Design and conduct moderately complex analysis to identify and remediate data quality or integrity issues and to identify and remediate process or control gaps.
Adhere to data governance standards and procedures.
Identify data quality metrics and execute data quality audits to benchmark the state of data quality.
Design and monitor data governance, data quality and metadata policies, standards, tools, processes or procedures to ensure data control and remediation for companywide data management functions.
Support communications with basic documentation related to requirements, design decisions, issue closure, or remediation updates.
Support issue remediation by performing basic to mildly complex data profiling, data or business analysis, and data mapping as part of root cause or impact analysis.
Provide support to regulatory analysis and reporting requirements.
Recommend plans for the development and implementation of initiatives that assess the quality of new data sources.
Work with business and technology partners or subject matter professionals to document or maintain business or technical metadata about systems, business or data elements, or data-related controls.
Consult with clients to assess the current state of data quality within area of assigned responsibility.
Required Qualifications:

2+ years of Data Management, Business Analysis, Analytics, Project Management experience, or equivalent demonstrated through one or a combination of the following: work experience, training, military experience, education.
Experience interpreting and applying policy and regulatory compliance requirements associated with multiple Regulatory Reporting schedules, including the FR Y-14Q/M.
Ability to articulate business requirements and user stories for technical resources, performing user acceptance testing and production check-out associated with the enhancement cycle.
Knowledge of and experience working with Commercial Banking loan portfolios.
Experience working on data mapping/data lineage.
Intermediate Microsoft Office skills.
Working knowledge of the following systems: Automated Financial System (AFS) and/or Loan IQ.
Job ID: JOB-222962
Publish Date: 04 Apr 2023